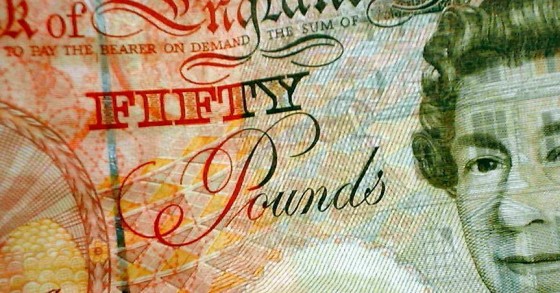 I love reading restaurant reviews. Perhaps this comment from Heidi of Savory tv summarises it most succinctly:
"Now you know I live nowhere close to London, so why am I reading a London restaurant review? Because I love your writing! And I get to live a bit vicariously through you, living the glamorous restaurant visiting life."
That's exactly what I feel reading my favourite foodblog reviews ( Hi Helen ) , which is why I decided to build London Eater. And now, I'm giving you the chance to post your own restaurant review here. Everyone can enter (yes, that means you) and you have the chance of winning a prize amounting to the princely sum of £ 50 if you do.
Here's what you do to win
Eat out
Write a review about it (no obscenities please)
Must be at least 250 words in length. ( can be as long as you want , my record is about 2000 words )
Include at least one picture of your meal
Make it quirky, interesting, awe-inspiring and apply all your writing skills
It can be a review from anywhere on the globe so long as you ate something
Email it to me at kang.leong [at] Londoneater [dot] com
Deadline is 14th Feb 2009, Valentines day
Are allowed to make as many submissions as you like
Have fun writing it !
What I am looking for
You can review any eatery you like, whether a café, restaurant, a food hall, an experience, a one off , as long as you ate something and it is an experience which you think people might find interesting reading. I'm looking for something amazing , wacky or just damn good. For inspiration go to my links page and read up on some of the wonderful food blogs there. For my stuff, head on over to my restaurant reviews page.
If you're a blogger – this is an incentive for you to guest blog here ( that means you Gourmet chick and Burger Blurb) … and win £50.
I'm accepting submissions right now and the deadline is 14th Feb 09.
How the winner will be decided
Depending on how many I receive, I'll pick 20 of the best ones and post it between the dates of 20th February through to the 7th of March 2009.
On the 9th of March, I will pull all the reviews into a voting poll and keep the poll open for 2 weeks until 23th March 2009 so you can log on and vote on what you think is the best of the lot, the person with the most votes, wins £50.
I know £50 aint exactly much, but it's all I can afford at the moment. It's coming out of my own pocket so please do make it interesting, quirky, exciting, well written, funny, witty, be yourself and above all, have a bit of fun with it.
The reason I'm doing this
I'm going away for a short while in February, instead of leaving this virtual podium vacant, I thought I'd turn the spotlight over to you. This just proves how much of a lazy bugger I really am. It's only the second day of the new work year and I'm already planning a holiday in February. If you need more details, don't hesistant to email me at kang.leong [at] londoneater [dot] com.
I'm looking forward to receiving riveting stuff ! So what are you waiting for? 50 easy pounds, start writing now 😀
Did you enjoy reading this post? Why not subscribe to my feed updates for free. Alternatively,  You can subscribe via email.