We've settled down in sunny Worcester Park for 18 months now and really quite enjoy the proximity to New Malden. Having Seoul Plaza close by is convenient, we've switched from Thai jasmine (that's our family preference) over to Korean rice which we think is pretty good. Not to mention the multitude of instant noodles, pretty sure we've gone through all the flavours.
Now I cannot claim to have visited all the Korean restaurants here, but we have been to many and many are decent and very affordable. It makes hunting for (comparatively expensive) Korean food in Central London a distant memory (love Koba, but…), and I wonder why it took moving to the area to eat here. If you're still working out the reward-versus-travelling ratio, let me say that a) it will be worth it, b) it's not as far as you think.
Where I hear you ask? We like two restaurants, for different reasons and I feel the following are the best starting points.
The first is Jin Go Gae. Probably the most famous of the area (though located in Motspur Park, rather than New Malden high street). I wrote about it last year and they are one of the few places that use charcoal, and so for BBQ, Jin Go Gae is the choice option. They also do very good Kalbi (shortrib) Tang (soup).
For everything else, I prefer Yami. I suppose Yami is the cheaper of the two restaurants and food is a little more generous here. It's conveniently located along the High St, a brisk 3min walk from New Malden station. I love their bossam, the steamed pork belly, some of the best I've had in this country and their massive prawn tempura represents great value.
I think the best way to experience Yami is to drag a big crew and will be logical for the those of you with whom venturing out West is much like an Unexpected Journey (I'd love to trek to Climpson's Arch, but that really is a trek for me).
We were a table of 6 and had managed to convince our friends to come to our part of town to stage the get together. I enjoyed it immensely and judging by the moans and belly rubbing at the end of the meal, everyone around the table did as well. We took in 17 bottles of Hite, plus all food below and the bill came to a total of £235.30 , or just under £40 per person.
Recently they started doing fried chicken, a whole bird (chopped up and fried separately) that will set you back £18, and if you prefer without the sauce and plain, £16. I always go half and half. Forget Carnaby Street, if you have some KFC cravings, Yami is worth the trek believe me (They do delivery during off-peak hours, I do this on Sundays, the waist expands but I have zero regrets).
Detailed exposition not required I think. If you like Korean food or need a place to feast, here is a recommendation. Pictures below.
(PS: Osaka is a Korean-run Japanese Izakaya and it is very good as well. The sushi is 'as good' as you'd find at Atariya Swiss Cottage and their kimchee fried rice is worth it. If you're in Worcester Park to visit me, it is likely that we will wind up there, or suffer BBQ in my backyard eating my 60 day aged rump.)
Details
Yami (no official website)
Korean
£30pp
69 High St, New Malden KT3 4BT
Tel : 020 8949 0069
Train : Tube to Wimbledon, then Platform 8 and 2 stops to New Malden
-STARTERS-
Daily Banchan (free, but if they don't send, ask for it)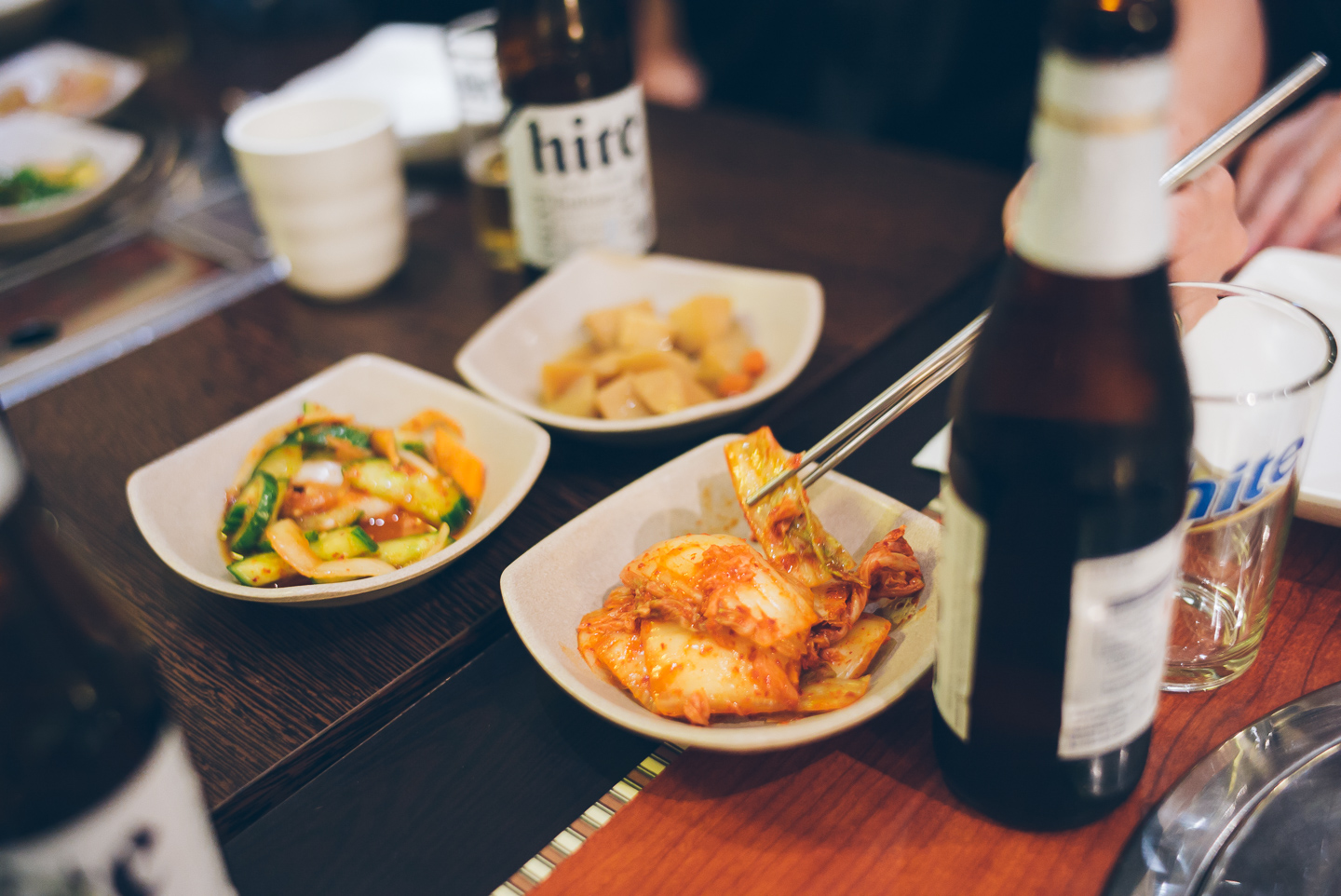 Bossam, steamed pork belly £15.90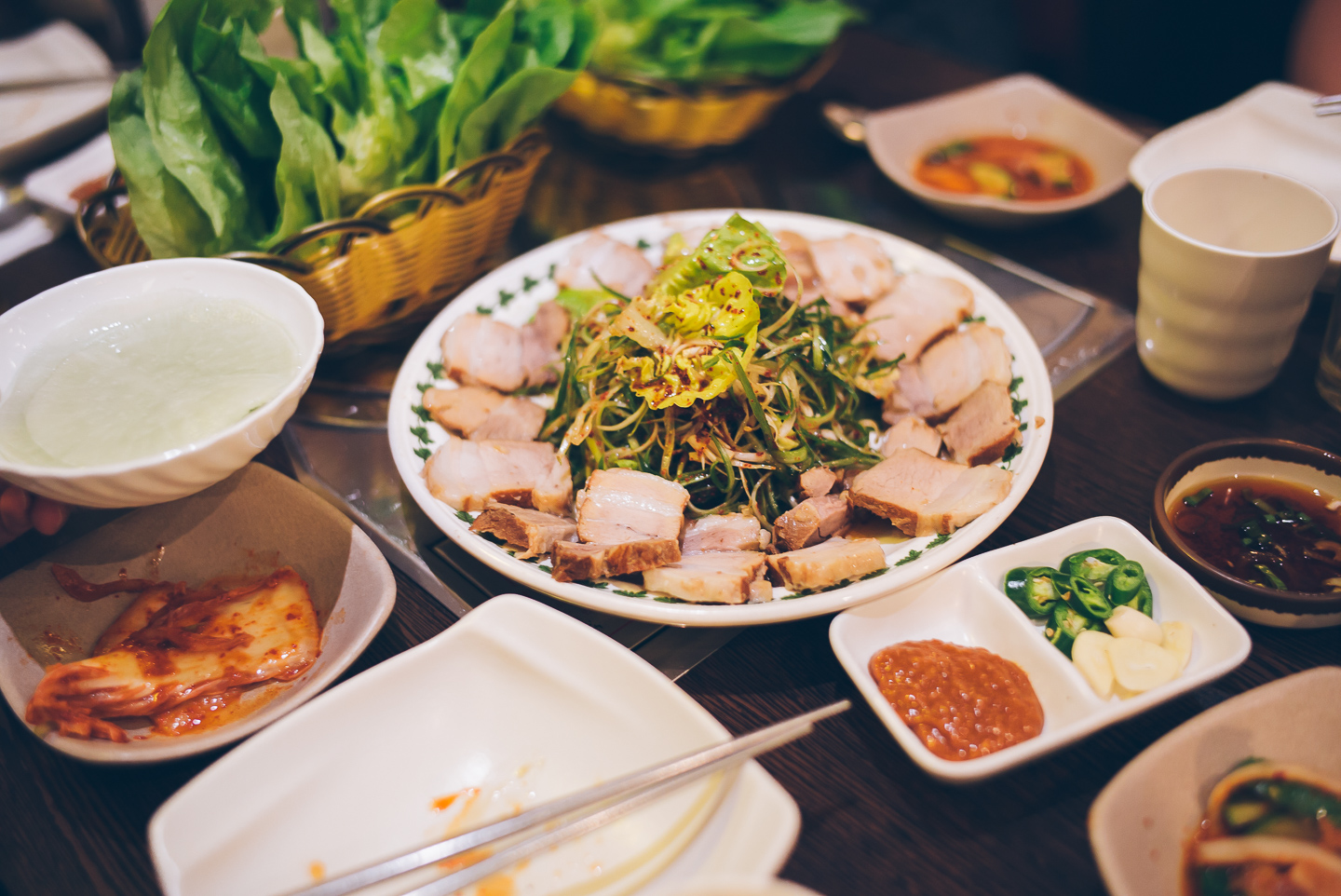 Seafood pancake, £8.90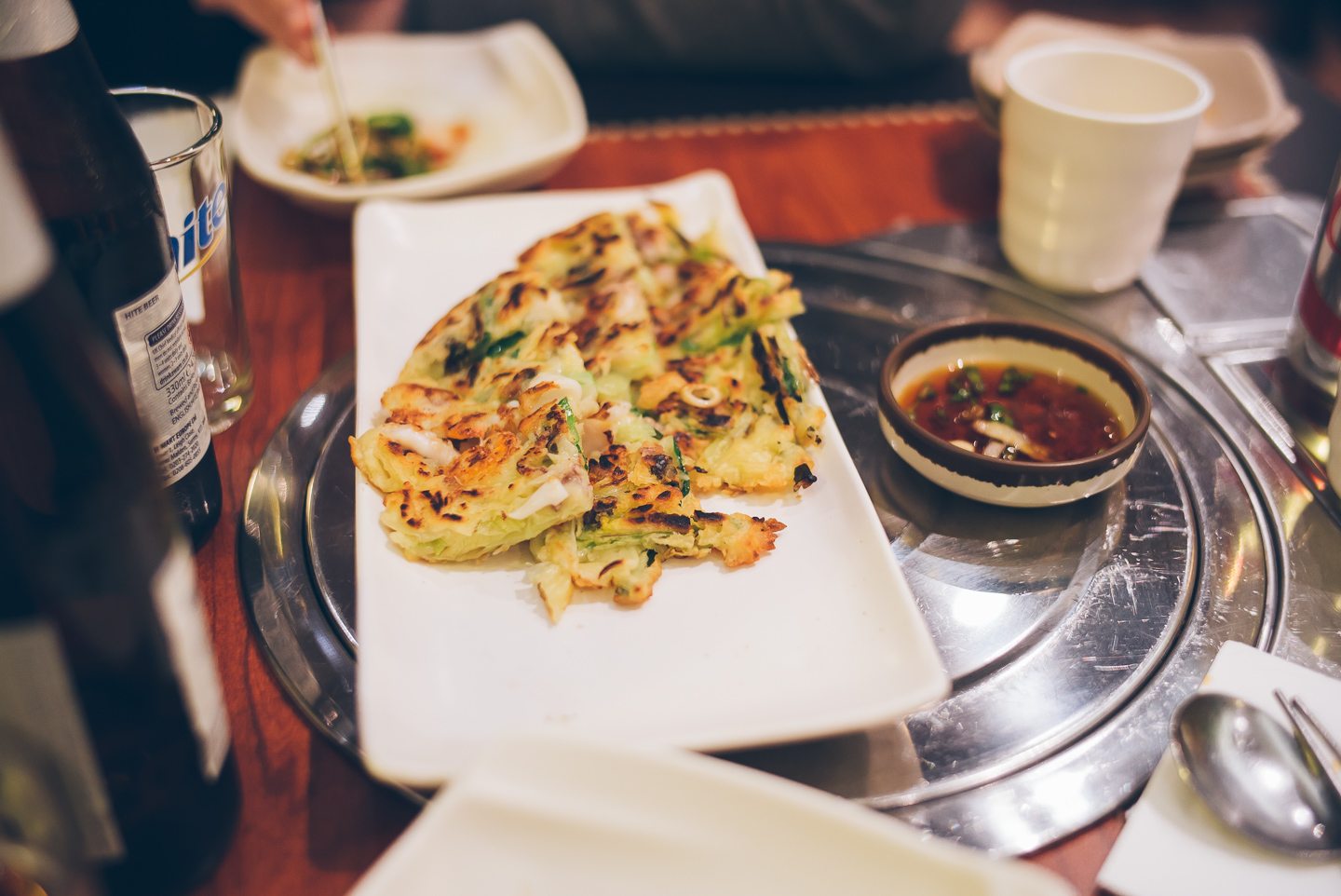 Korean fried chicken, half plain/half sauce, £18.00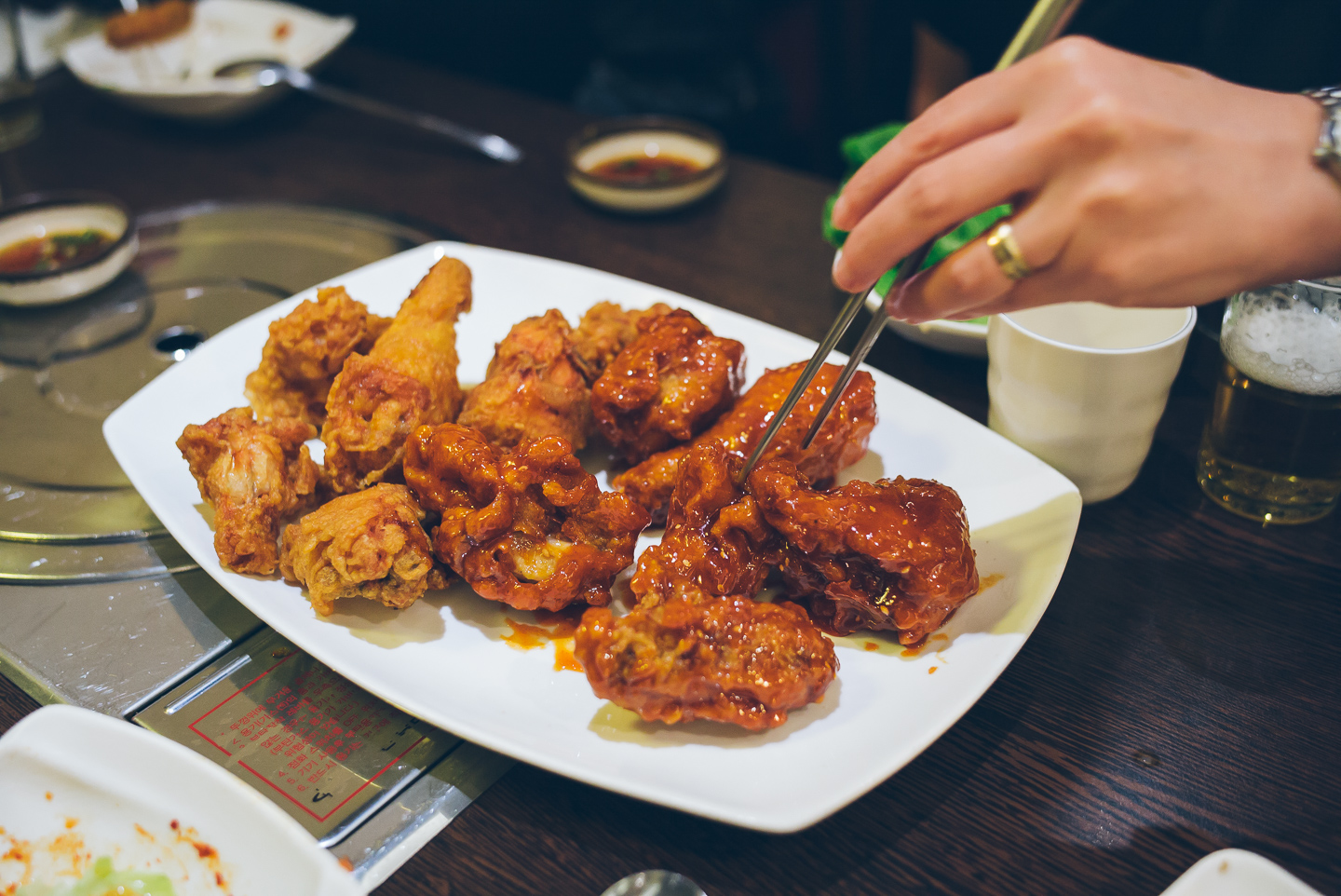 -BBQ-
2x Ribeyes, £25.80 for 2 portions
Picture below is for 1 portion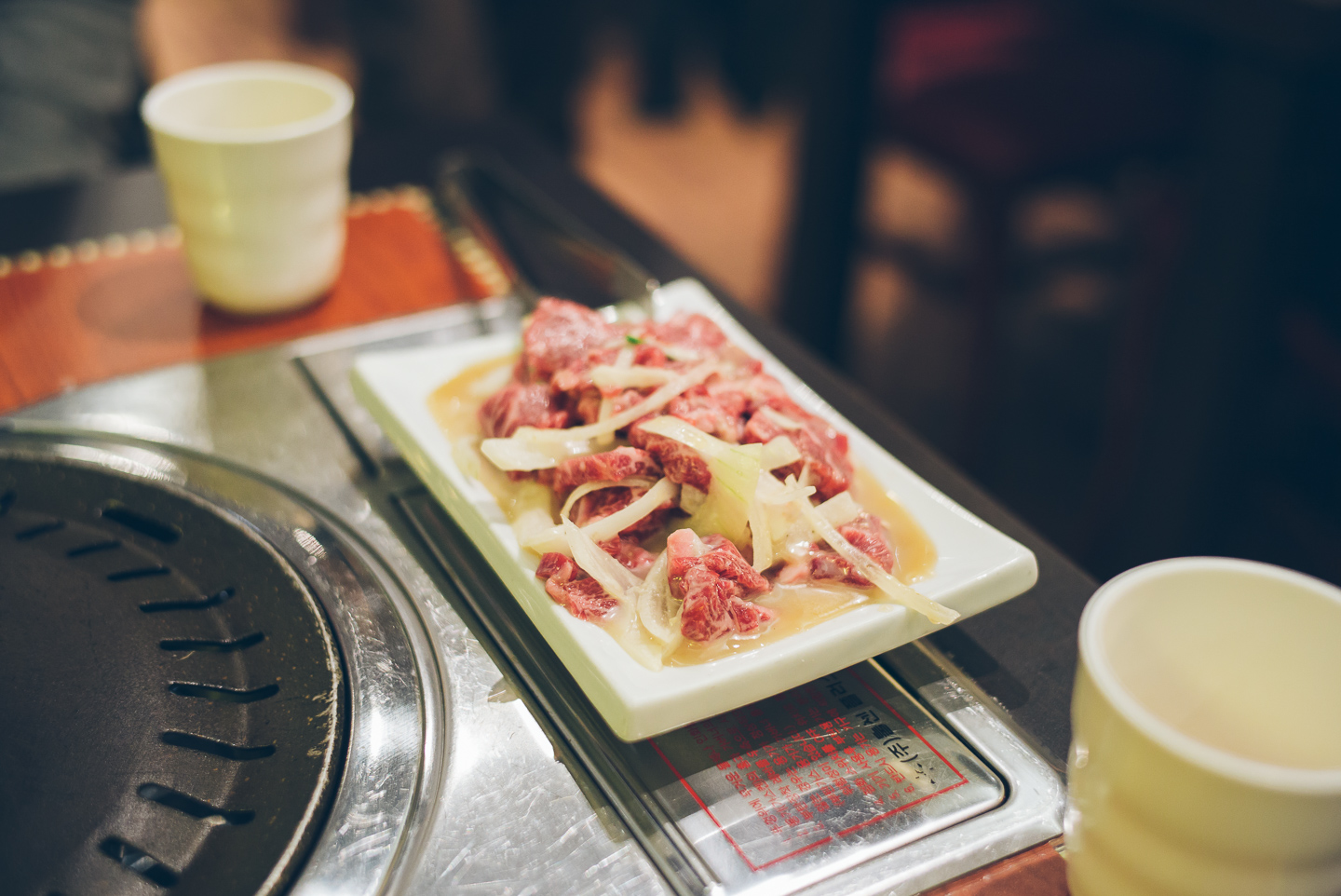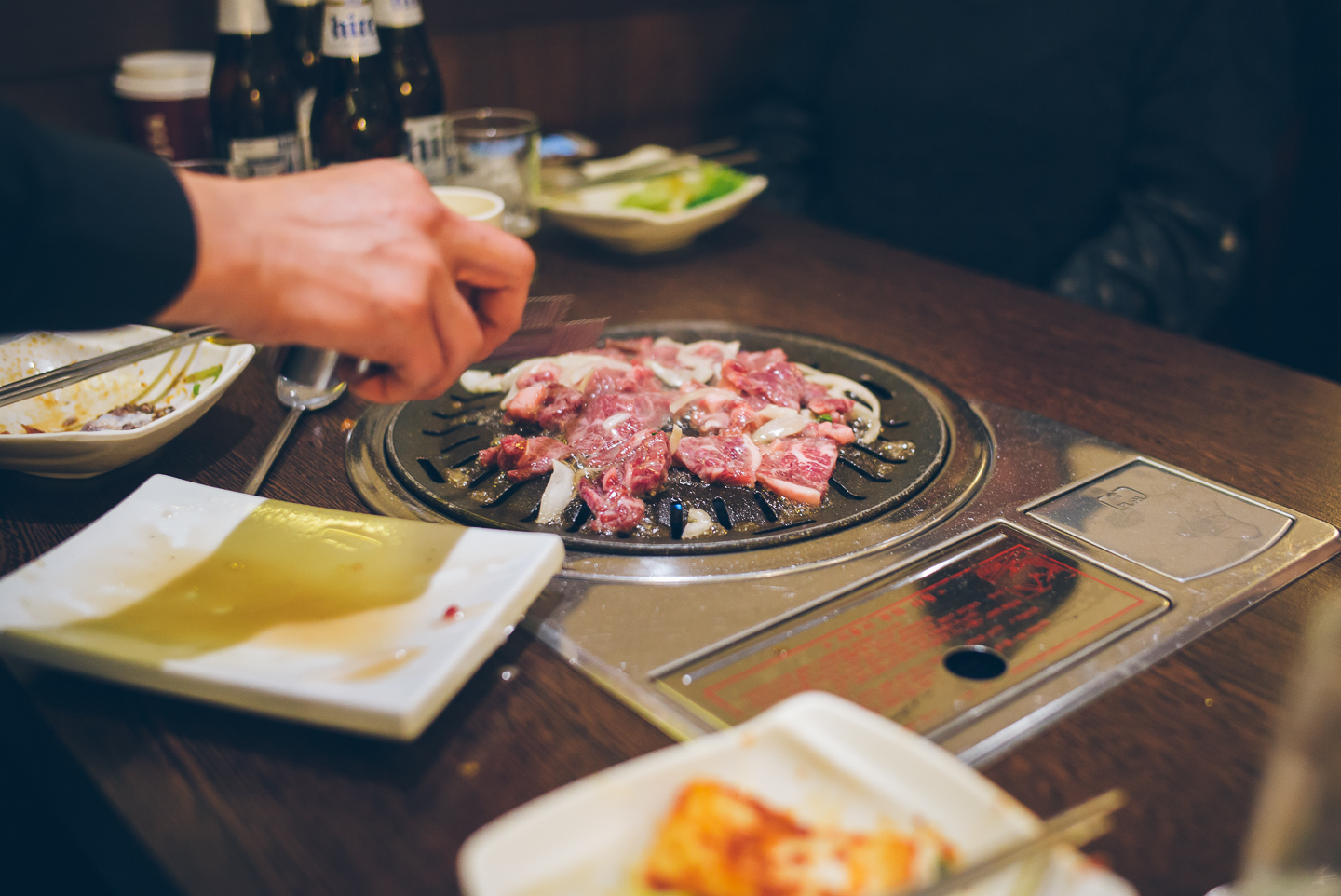 2x Beef ribs, £17.80 for 2 portions
Picture below is for 1 portion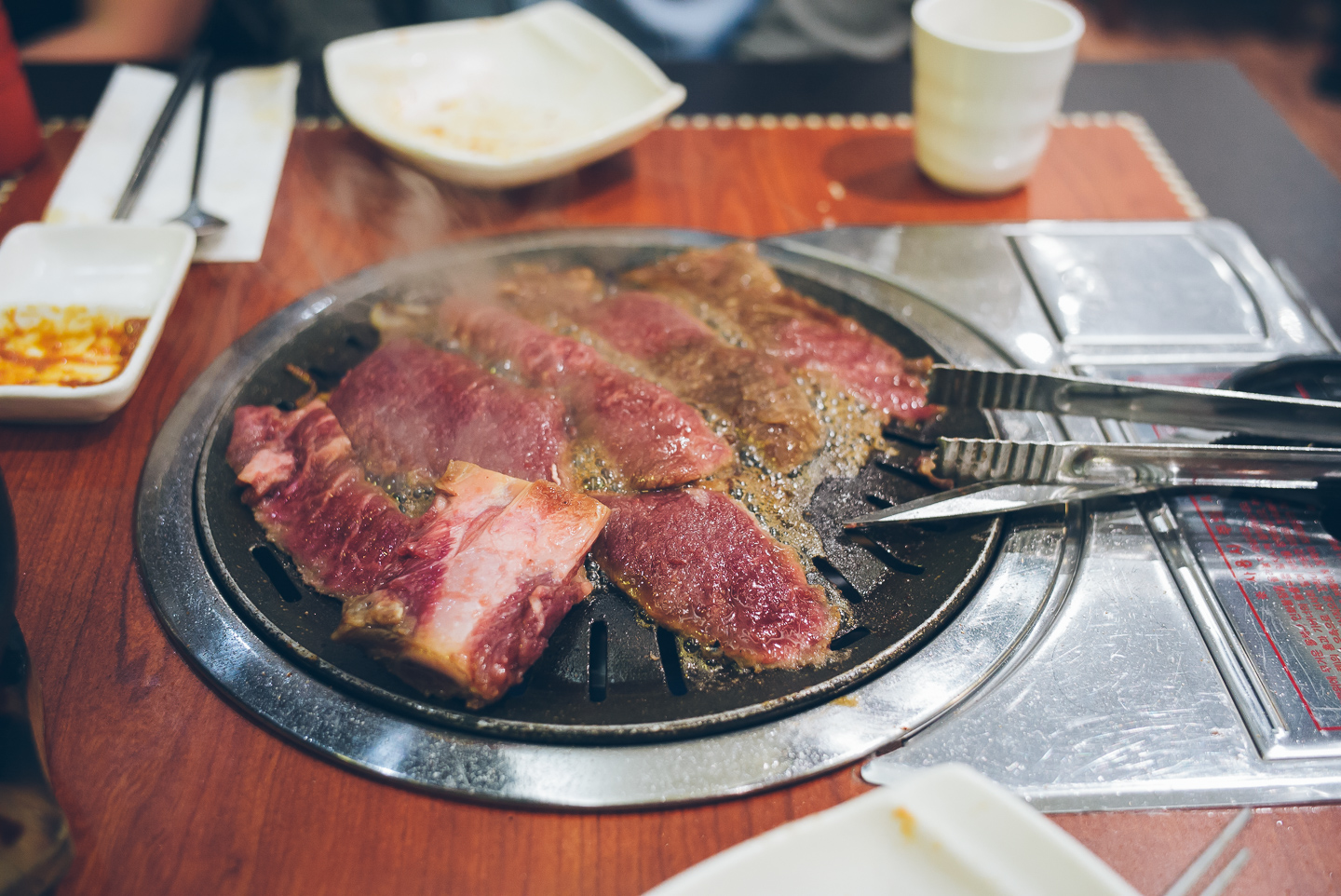 2x Pork ribs, £15.80 for 2 portions
Picture below is for 1 portion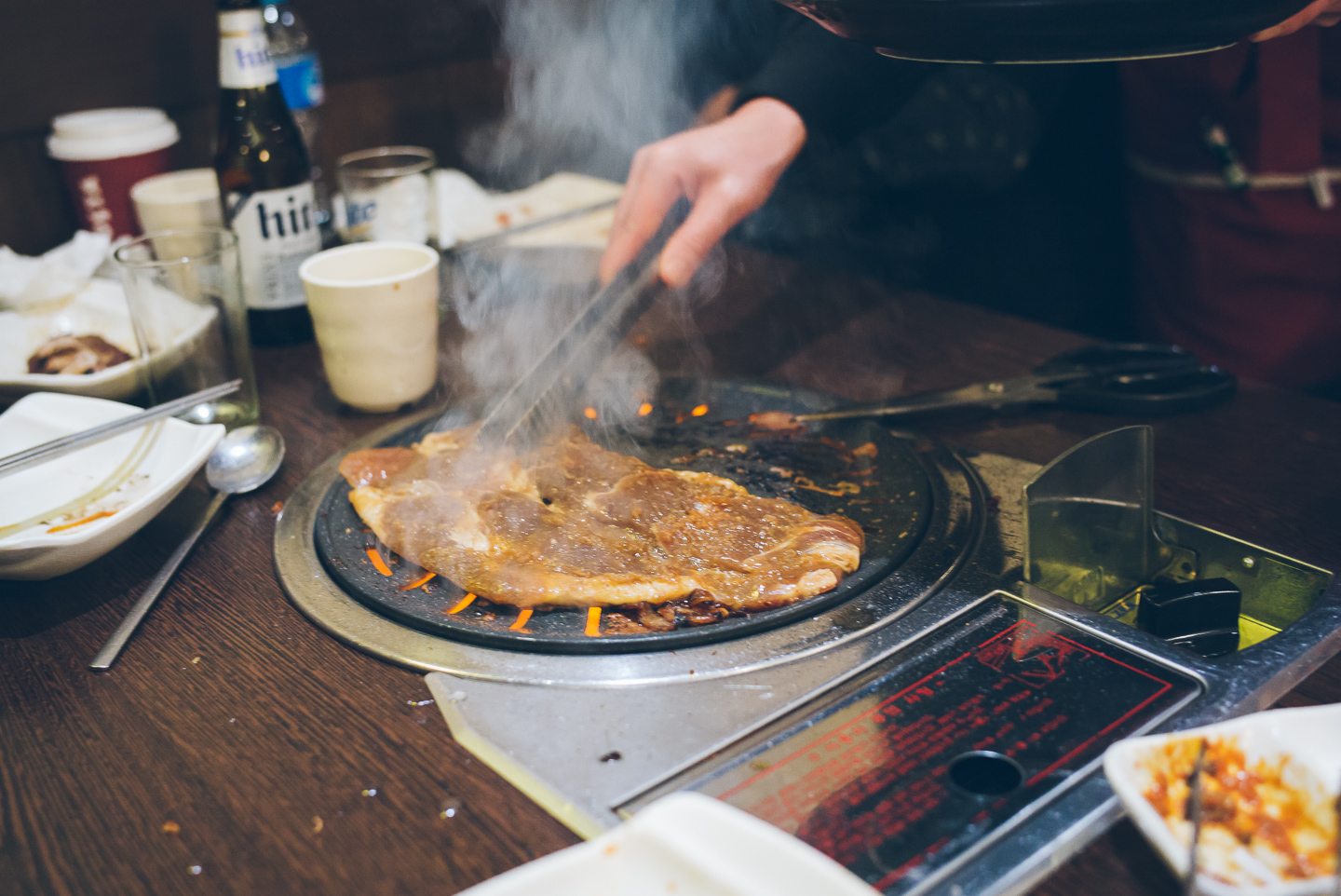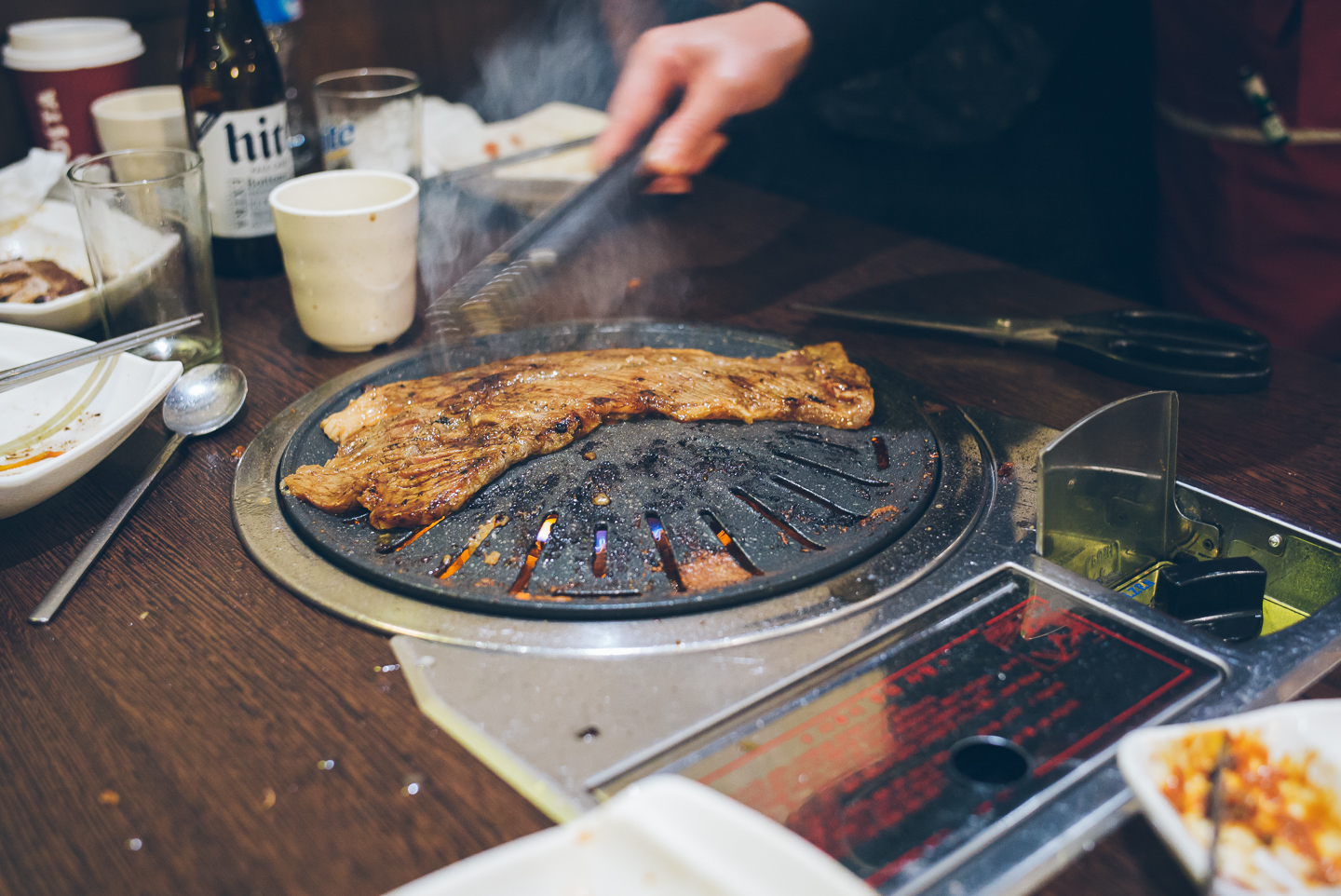 -RICE AND SOUP-
Dolsot bibimbap with cooked beef, £7.90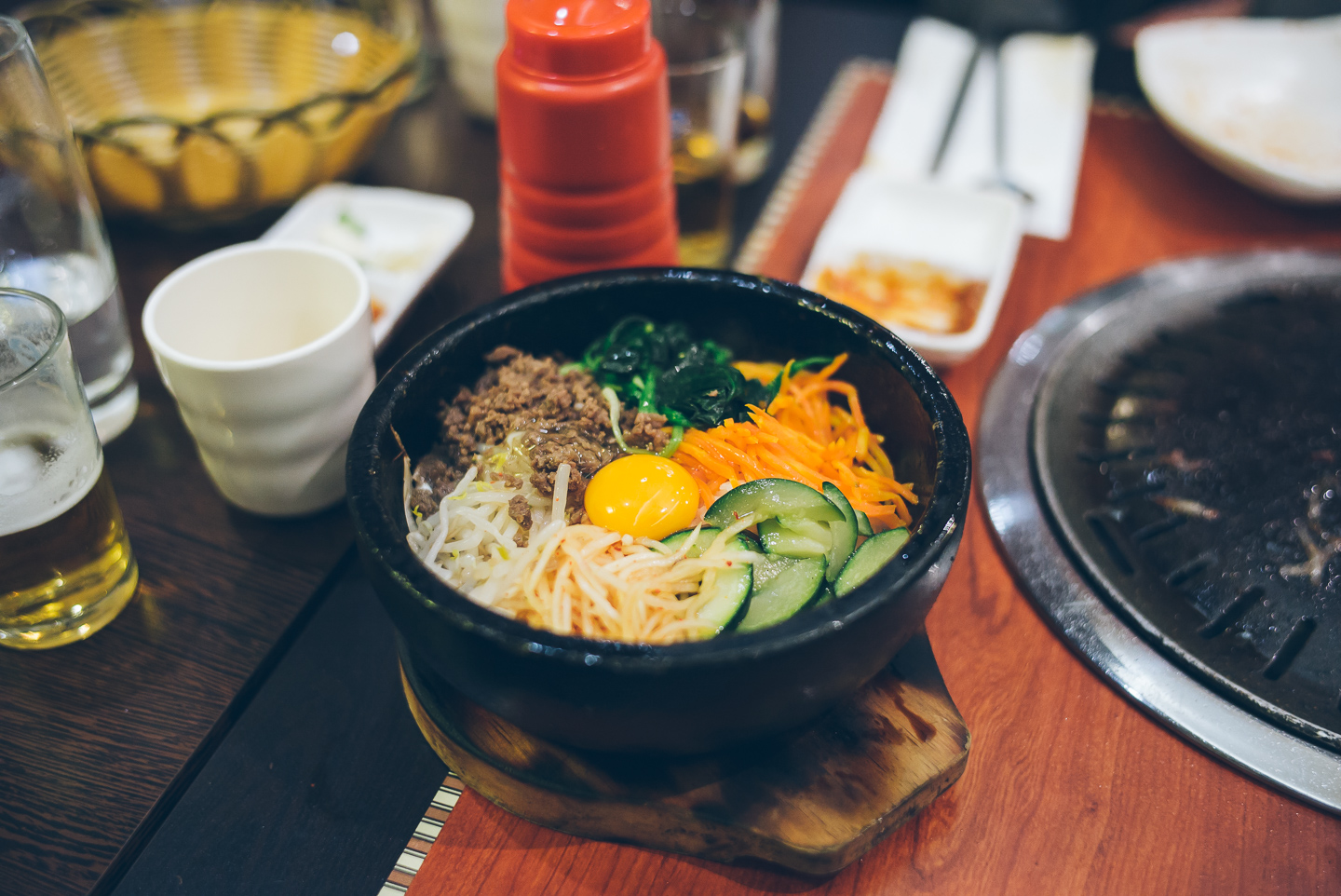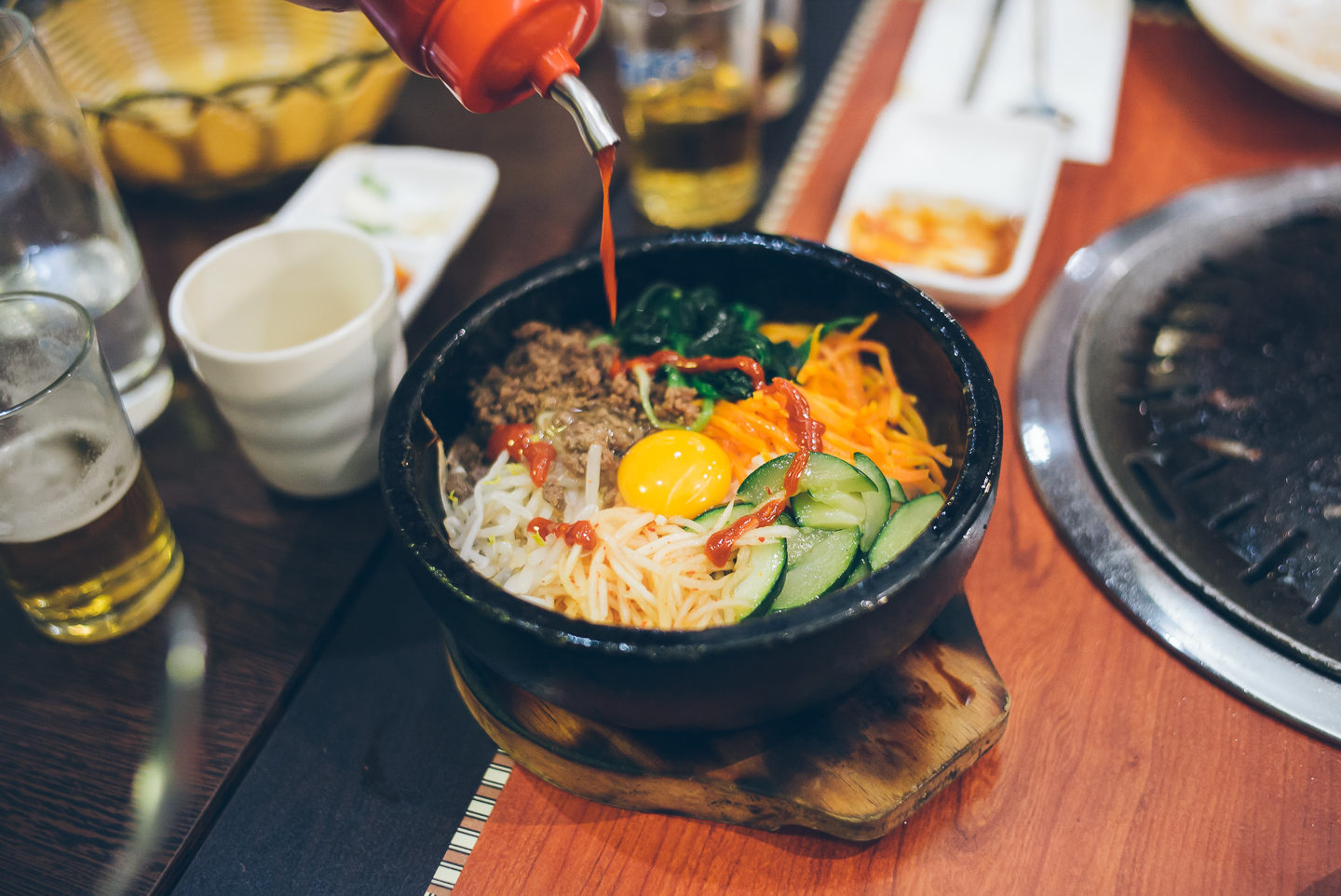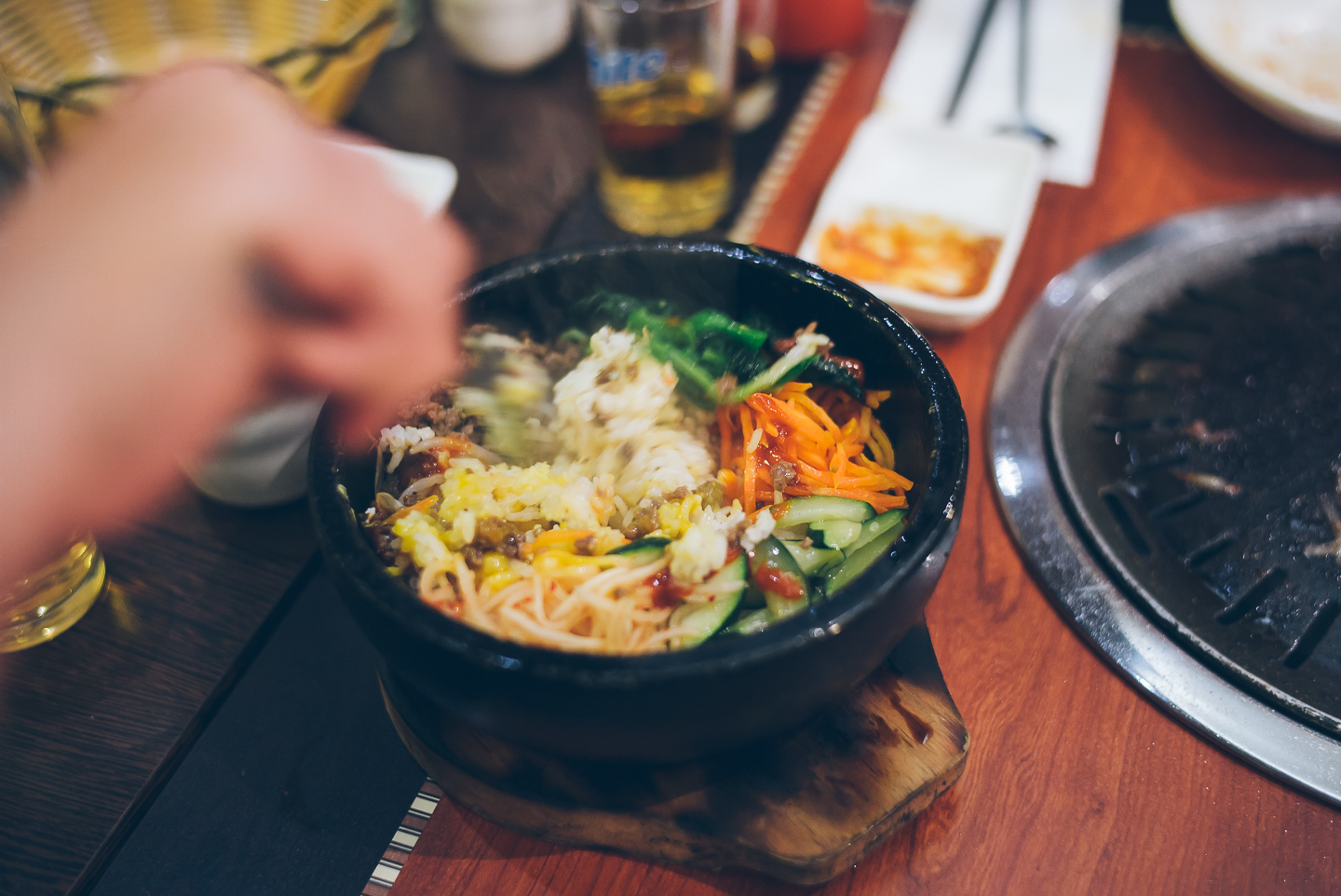 Seafood pot, £35.00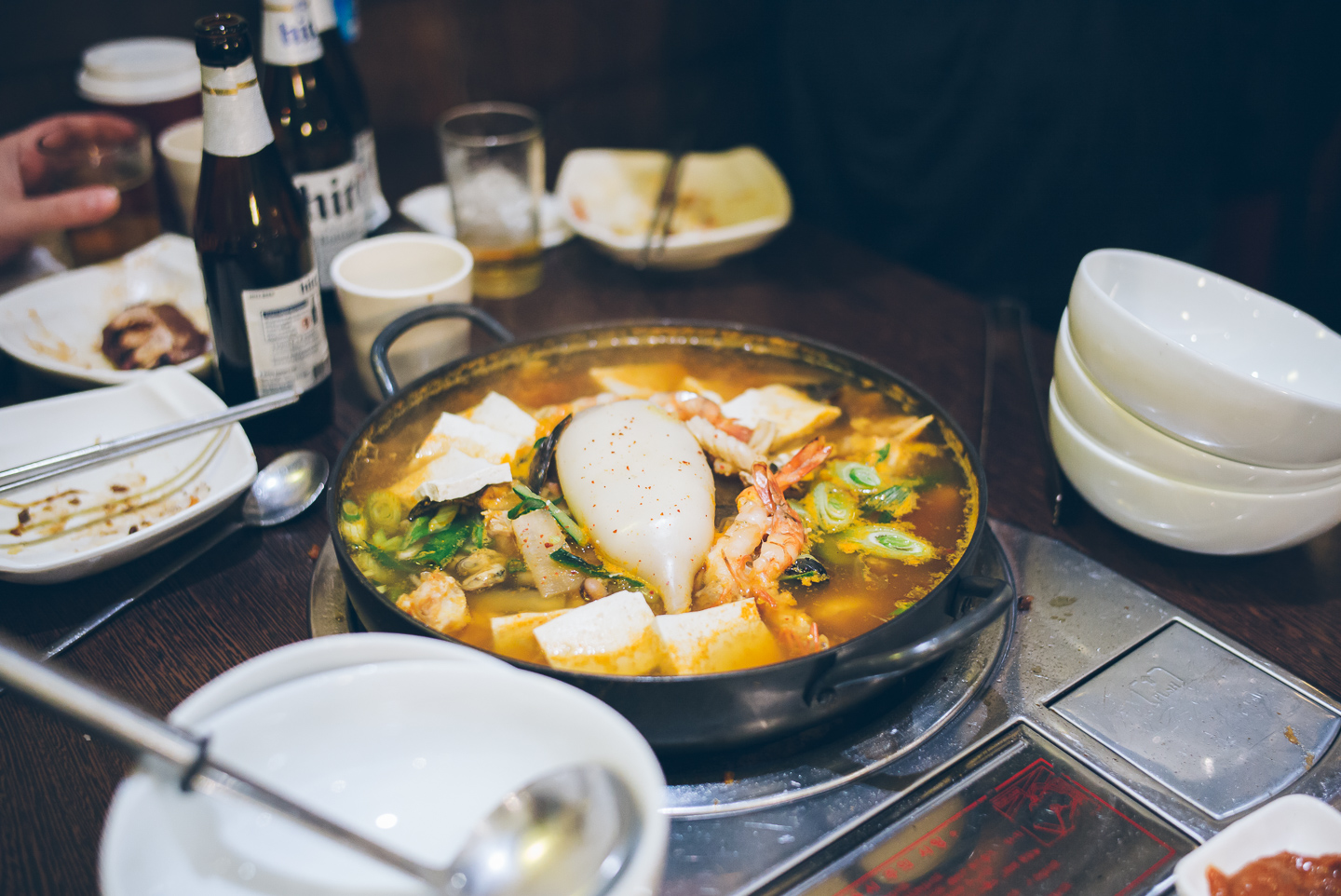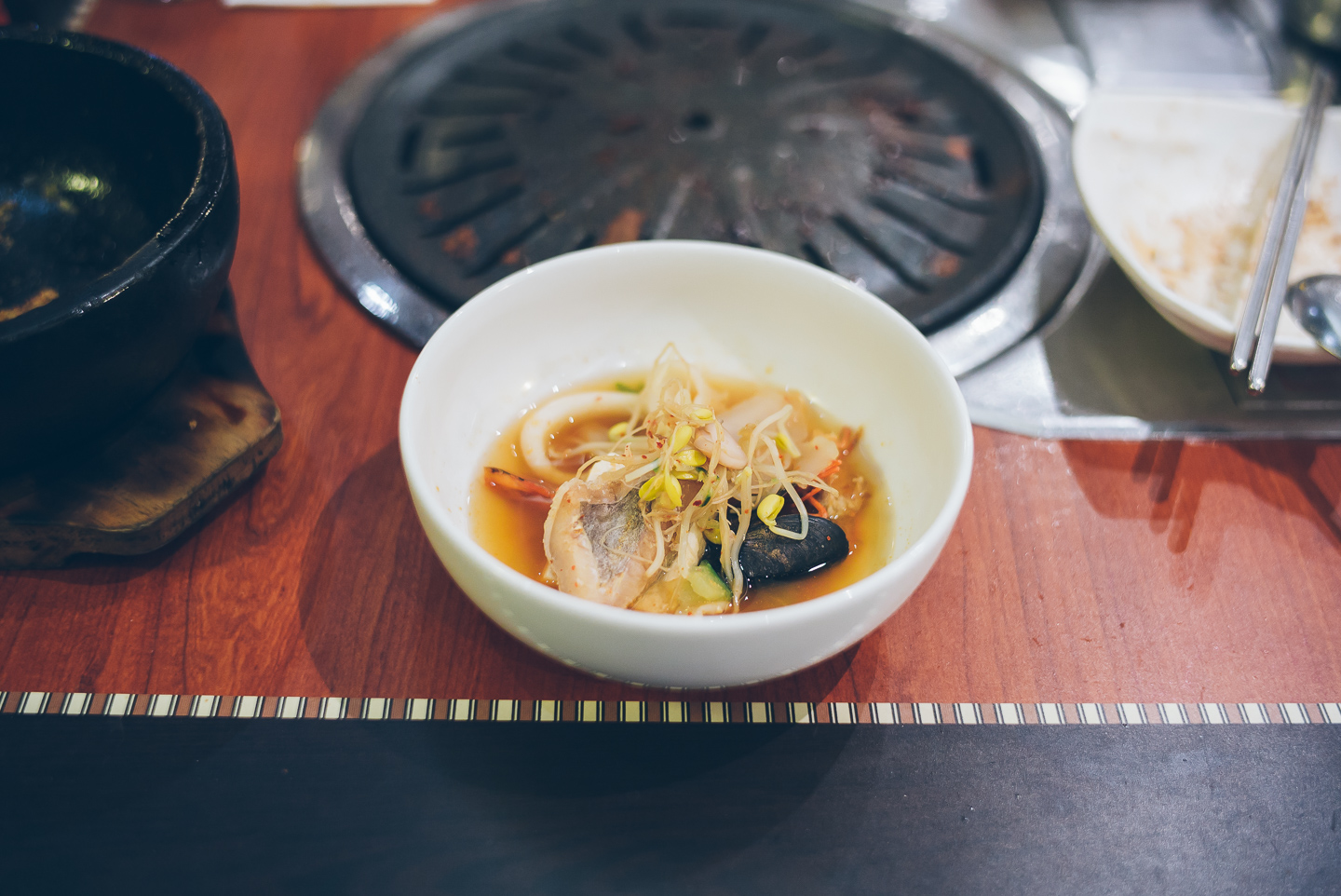 3x matcha ice cream, £2.50ea