Weekly round-up of yummi-news from around london and the blogosphere. Now released every Sunday and brought to you by a London eater.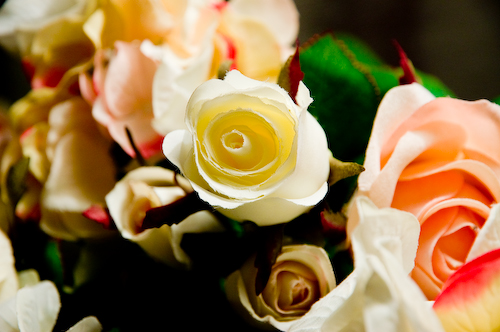 Apologising for the lack of eater news, introducing the midweek quirkers and watching boris johnson not turn left in the reasonably priced car.
eating happenings here on london eater

I couldnt do it. I could not go two weeks without an edition of eat&read. Once again, I missed the boat yesterday due to a number of excuses which I'm not going to list here. Lets just say, life is good and I'm glad that Chrissymas is coming 🙂
(that's right I said chri-ssy-mas.)
I'll be honest, things have been slowing down alittle bit here at the moment, chirssymas parties, get togethers etc.. have kind of cut into my eating time, hence the reviewing slowing to a trickle. I am working on it to get things back on track, but hey, it's the holidays, I'm sure you feel where I'm coming from.
I'd like to make a few apologies to foodproof and jessie, I'm still working on the guest posts guys, do bear with me, I'm not making any promises on time, but I will get them out to you soon enough!
So I reshuffled the side bars (look to your right; rss readers – do pay the site a visit) – what do you think? I un-hid the search buttons and put the calendar in the top fold for your convenience really. Is it ok guys?
Considering the situation, I was glad that I still managed to get five posts out last week, with the introduction of a new series too:
london happenings around the smoke
reading happenings around the community
coming to a screen near you
I paid a visit to hibiscus and that review will be unleashed in the next few days. I'm going to (finally) write part seven to conclude my wine guide series, aiming to make my first guest blog spot at simply scrumptious and finally write about my welsh trip … which was, oh gosh about three months ago?
I'll keep you posted folks, have a great start to the week, chrissymas is not far away so do make sure you have your red sweater handy.
Did you enjoy reading this post? Why not subscribe to my feed updates for free. Alternatively,  You can subscribe via email.