I woke up to the BBC that the Barack Obama has brought about change to America.
Wow. I have just witnessed history!
I somehow feel as if the whole world was unofficially voting for Obama ( inside, we all know it counts ). It's been so long since I last felt inspired watching a world leader deliver his piece ( Clinton was great at that ) and I think it's about time we moved away from the 'misunderestimations' and 'fish co-exisiting with men' and 'fooling once or twice and shame on you twice' to ' We are one nation. We are one people and our time for change has come'.
Remember that clip of him in Chicago after he voted, he held up his card and went 'Well, I voted'. Change has finally come indeed.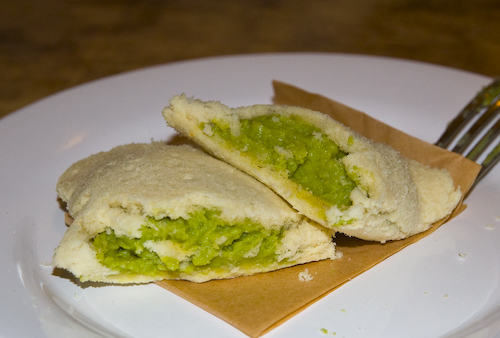 Mr President, after a such a long campaign and before you go saving the world, do take a breather and have a japanese tea cake, with green tea custard filling.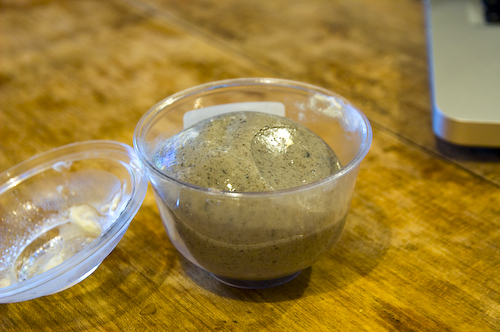 Of course, we shouldn't forget Senator McCain, who is himself, a great character and I am certain he would have made a fine President. So take this cup of sesame mousse dessert as a gesture of goodwill from a humble eater in the city of smoke.
Ok, so that's my reaction from across the pond, now lets go fix the world.
Did you enjoy reading this post? Why not subscribe to my feed updates for free. Alternatively,  You can subscribe via email.