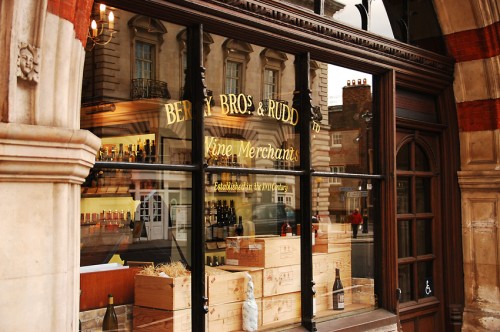 I love visiting wine shops, most feature these cool and creaky wooden floors. A little musky and dusty, in London the shopkeepers are almost always very cheerful and friendly. I mean, you got to be if your job is to sell not just a drink, but an experience to your customer.
Established since 1698
Primarily purveyors of very fine french varietals, you will also find that they carry a nice port & whisky collection. In addition, their other Old-world and European selections are also quite formidable.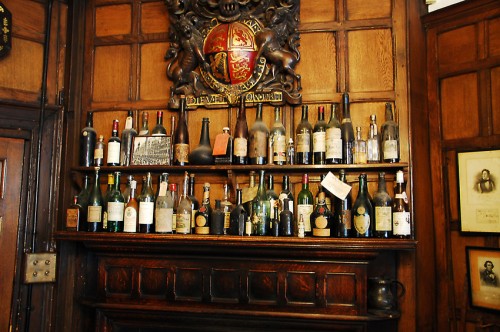 Before I get to their wines, I want to talk about the shop itself, it's really atmospheric. The inside is rather small, and it doesnt feel like a wine shop at all, as most of the bottles seem to be hidden away. As you stroll in, it's like walking into 17th century London.
The staff are all very well dressed in smart suits, but exude a friendly glow and make you feel surprisingly relaxed and comfortable. Being that BBR are in the very posh end of Mayfair, I was half-expecting an epic showing of the stiff upper lip coupled with famously snotty service… but none of that here. The shop may look 17th century, but the staff certainly have moved on with the times. They are helpful, warm and most important of all, know their wines.
Literally, they are like walking wine encyclopedias.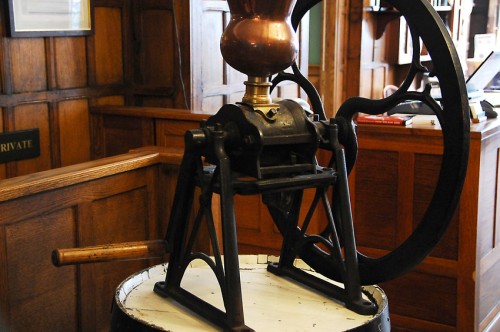 I'm quite amazed at how much they know; it was here that I learnt that German rieslings (mostly from the Mosel region) come in 3 different varieties which are characteristically either dry, medium-sweet or very sweet. This has something to do with the time of harvest and the amount of sugars present in the wines during vinification. The person serving me was really clued-in. Best of all, they sell the different types of Rieslings in the shop. Rest assured it's on my list so look forward to my riesling review and comparison post sometime in the near future.
Selection of wines
These guys have been around for a long time, and this translates into reputation and connections. I will note that the store features a cellar in the basement ( a real plus if you are a fine wine afficianado) , so you can be assured of well-layed wines which are undamaged by the harsh vibrations & light from the shop floor.
While predominantly french, I was recommended a nice looking 2000 italian barolo by G.Mascarello, costing £40. Bit on the pricy side, but I trust the professionalism and feel really confident its a great bottle.
My parents are in town next week, so I'll post a review up soon… with a little assistance from the man who gave life to the man who gave life to London Eater. (intentionally intended.)
I suppose you'd expect prices to be sky high here, but it's not the case at all. The shop features very nice wines that fit all kinds of budgets. They also managed to get a few smaller vineyards to brand their wines under the BBR banner. Although I've not tried it yet, they do feature Burgundies at X price. here.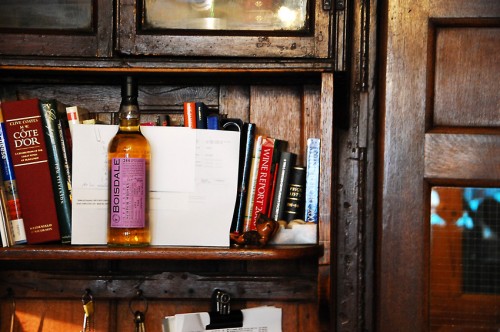 I'm a stickier for rarity. I was on the look out for an upbeat and crisp bottle of white, but with a bit of creaminess, basically something a little refreshing and challenged the staff to recommend me a bottle that would fit the description under £20.
She started with some petit chablis, but then suggested this bottle, a 2003 Vouvray by Dorleans which is apparently a very small area and run limited produce. It costs a meagre £10.50.
This bottle was very sturdy, really crisp and clean in taste, but carried a hint of creaminess too. No oak whatsoever. The other thing I noticed was how lively the wine was, like it was freshly bottled and had a very light natural fizz in the finish. The livelyness really surprised me. Amazing for the price, it tastes as good as any £30 Chablis grand cru.
If you are searching for the best (and the rarest) french wines, this is the place to go, as far as London is concerned. The one thing that you will find lacking is their selection of new world wines. I was in the market for a jammy californian pinot, but the closest they could offer were pinots from Marbororugh NZ, and even that came relunctantly recommended.
Tasting the juice and eating the wine
In addition to the excellent shop, they also hold events (tasters and dinners) down in their atmospheric cellar. I wasn't allowed to venture down there, but check it out here. Some of the events are very reasonable, like these one, which features full tasting events starting from £65.
Ok, £65 is not exactly cheap, but relative to other stuff out there, I'd much rather do it in a 17th century cellar with walking encyclopedias than a rented 'seminar room' in some dodgy office block in canary wharf.
I'm looking to sign up for some events here, but if anyone of you are interested in joining me, be sure you let me know (leave a comment below).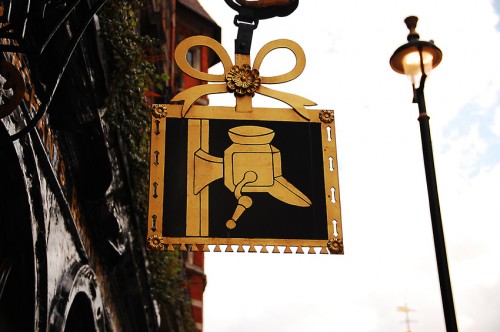 Next to the wine society, these guys probably boasts, in my opinion, the best selection of wine in the UK. Not only do they carry the best of the best, its also the more rare French wines that nobody really heard of that caught my eye.
Wines here suit all kinds of budgets, not having to suffer in quality and a top-notch cellar that preserves and stores wines correctly. Coupled with a knowlegeable staff whose recommendations will fit exactly what you want, you can be assured that all the bottles you buy from BBR will be great. Really worth a visit.