MAR17 NOTE: Prices have gone up by quite some margin since I visited. Best to call ahead to check, especially if you want to do the Menu Choisi.
Other meals: Feb 2017, Jan 2017, Oct 2016
My first visit to this brilliant family-run restaurant was The silver lining in 2016 and I could think of no better place to kick things off in 2017 than a revisit. I'm glad to say that the second meal was even more enjoyable and stellar than the first. The fact that Chef-Owner Simon Bonwick is the only man cooking in his kitchen pumping out all this delicious quality, continues to blow my mind.
We were a table of 4 for this lunch and ate from another Menu Choisi (£25 for 4 courses + amuse/cheese/coffee/mignardises) prepared by Chez Simon. Dean, his son as usual led a slick service striking the delicate balance of attentive and unobtrusive. We were well taken care of.
The bill for 4 came to a mere £251, which included food (£100), Alba truffle supplement (£85) and a bottle of red Rhone, 2012 Gigondas (£66). Service at our discretion, so we rounded up to £72 per head. For this much quality and quantity, it is a steal.
Firmly one of my favourites, and so my urge for you to visit comes with my highest recommendations.
Notes below.
Menu Choisi Jan 2017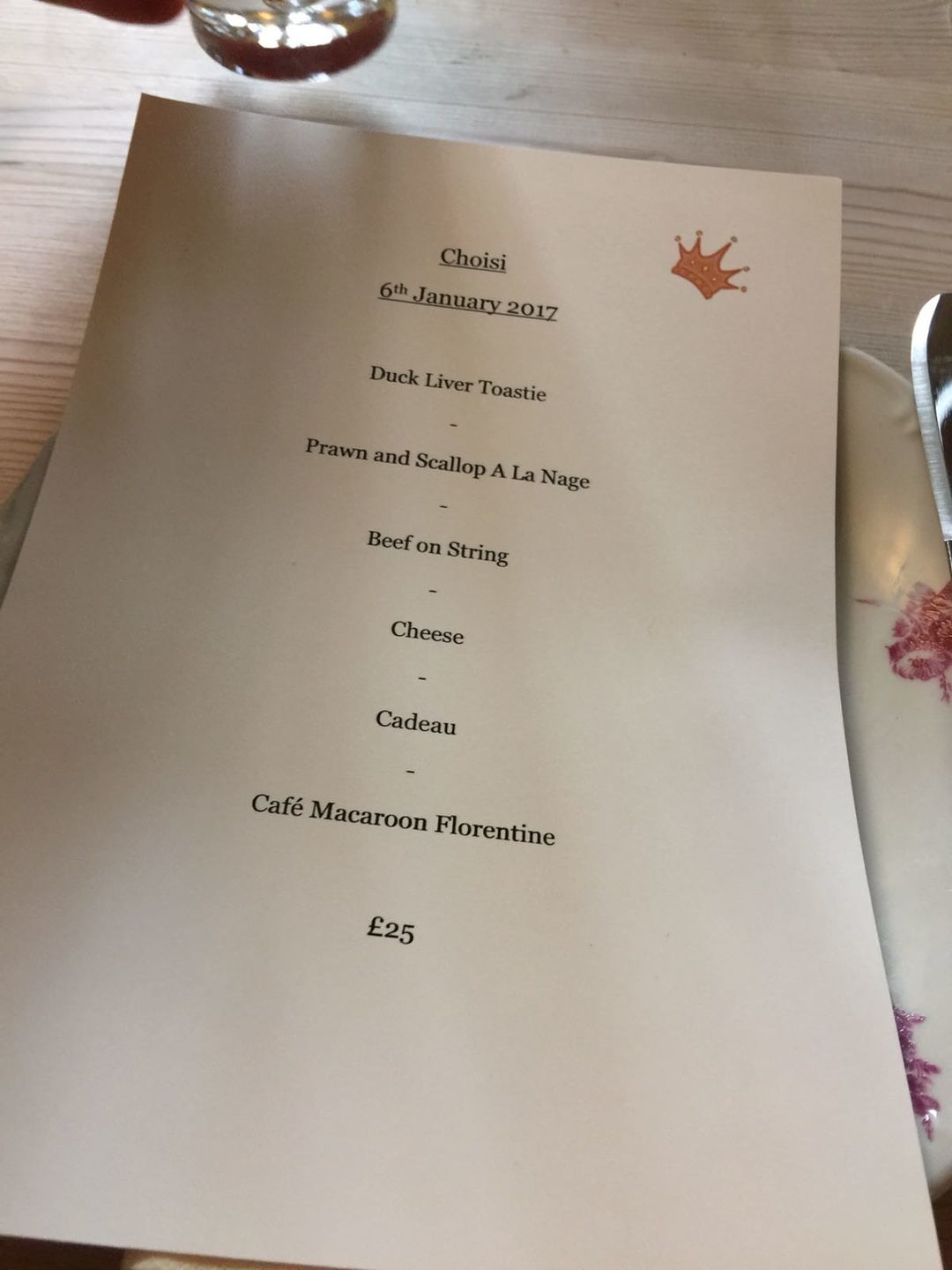 0. Amuse of crab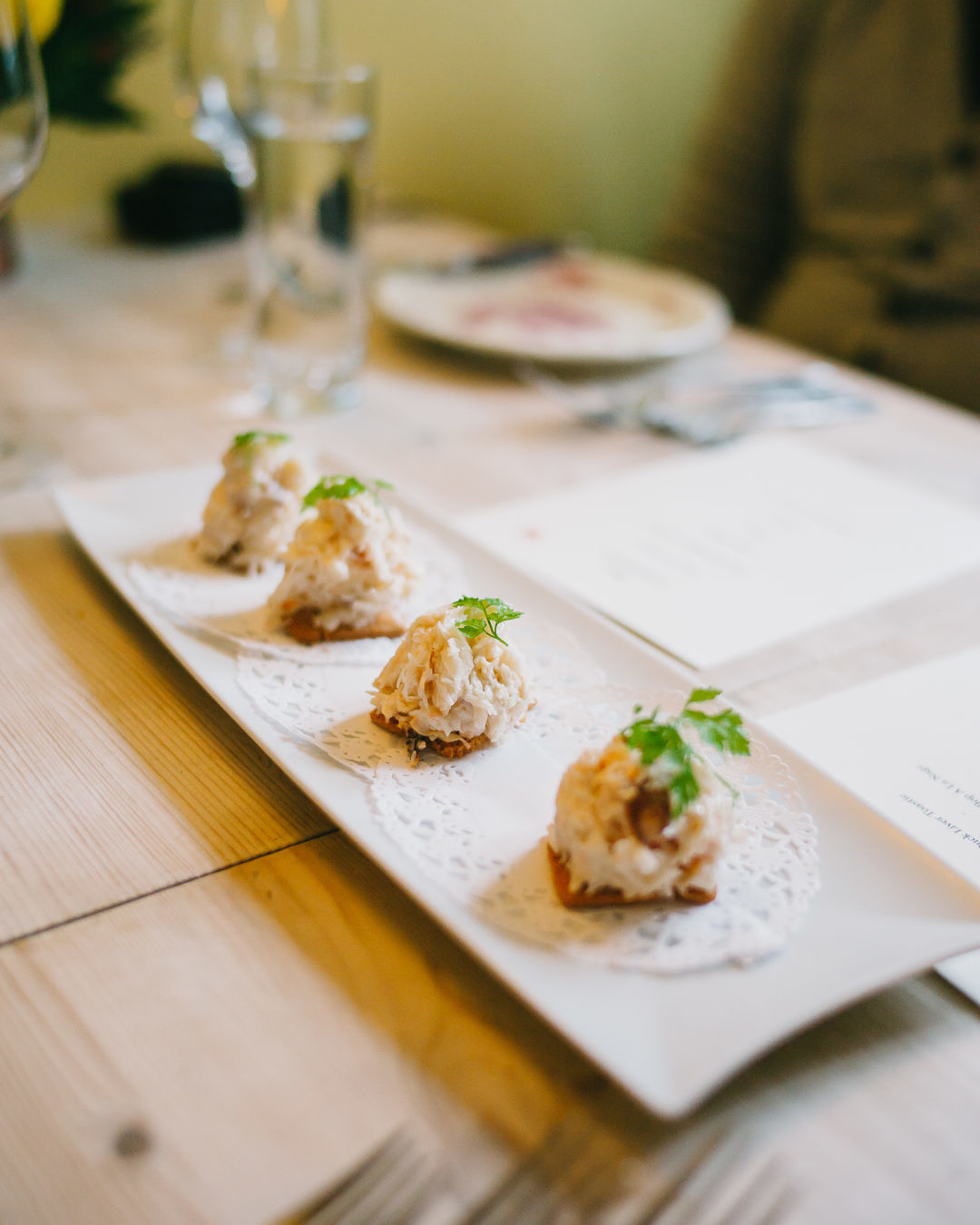 0. House bread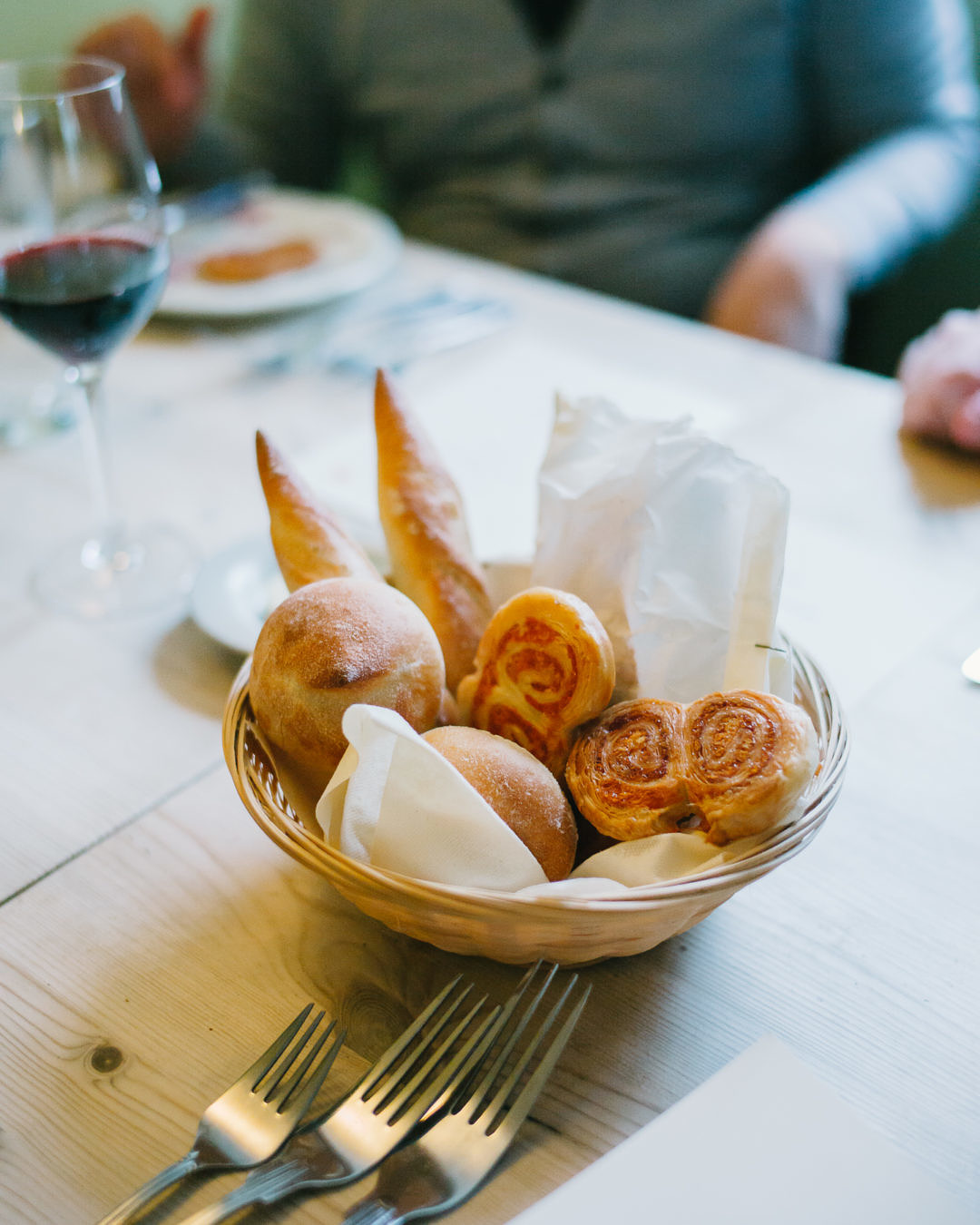 Served warm and all baked in house. Sourdough with whole garlic in the paper bag.
1. Duck liver toastie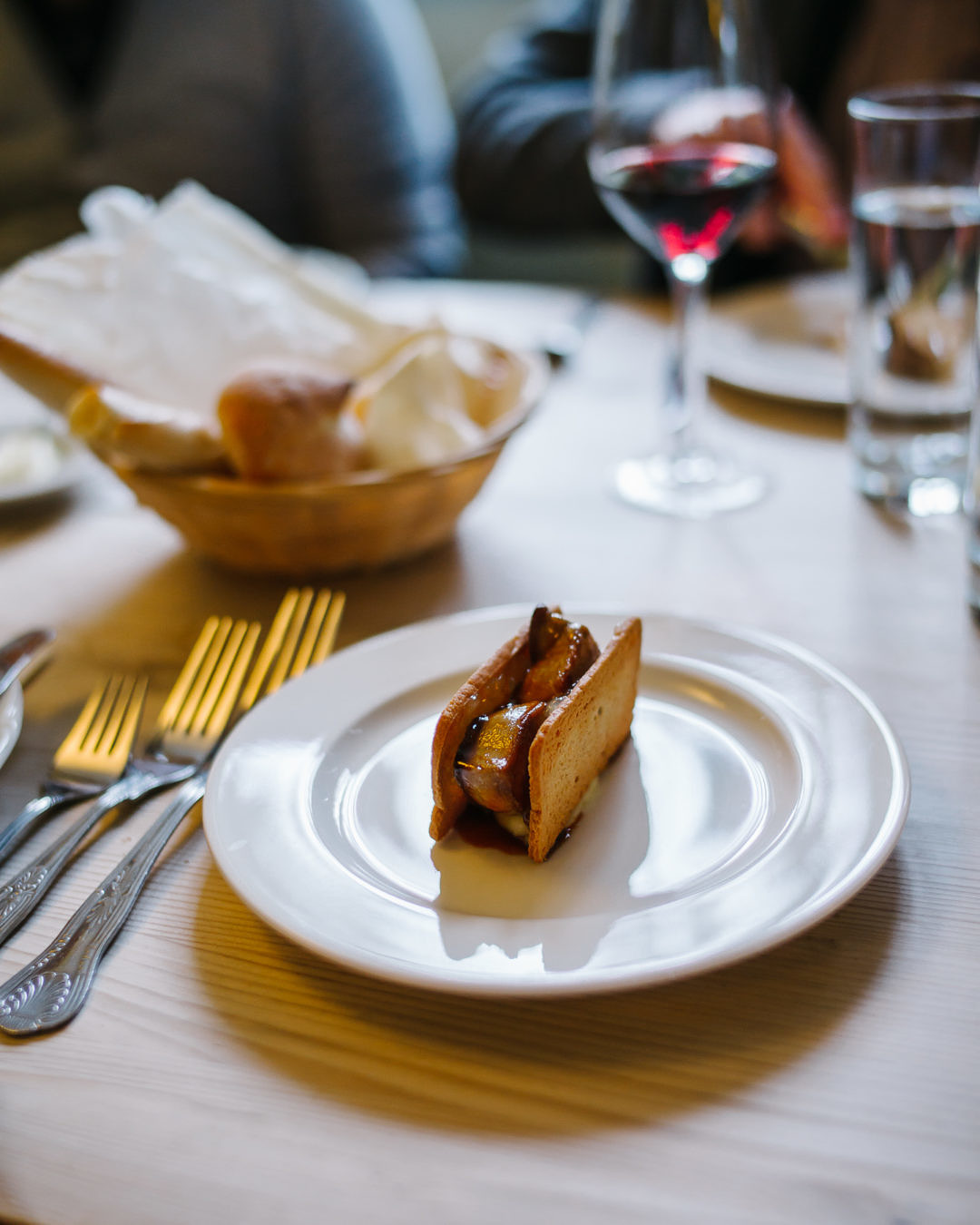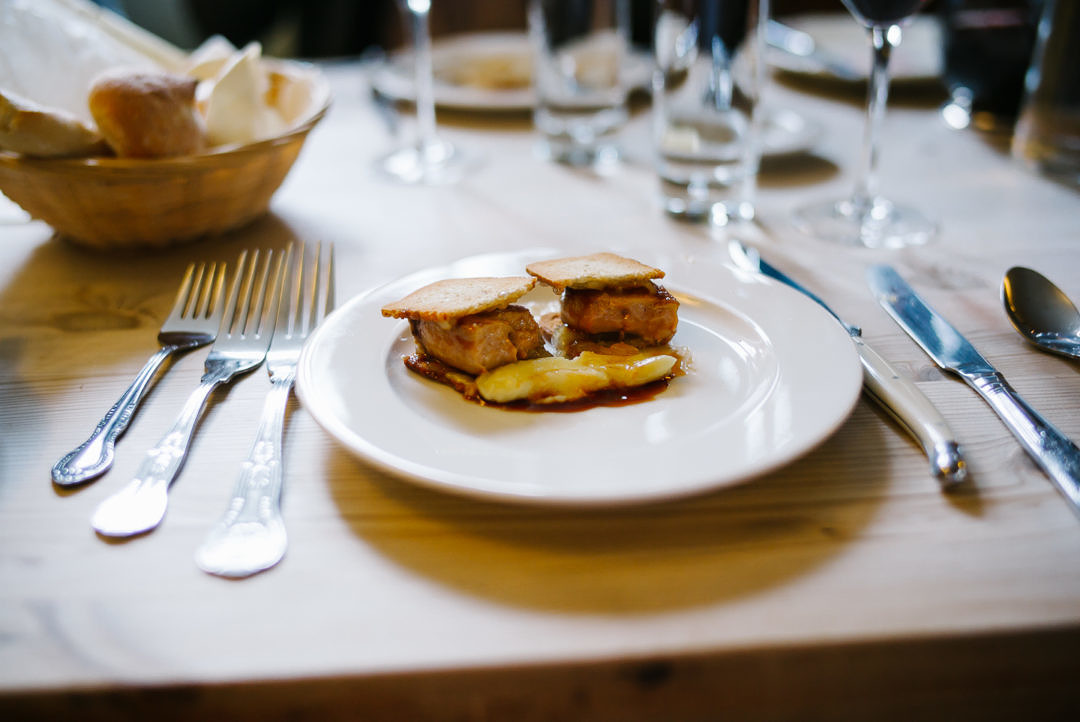 Foie gras toastie with apple, calvados, jus, and potato puree.
2. Prawn and scallop a la Nage, with late season White Alba Truffle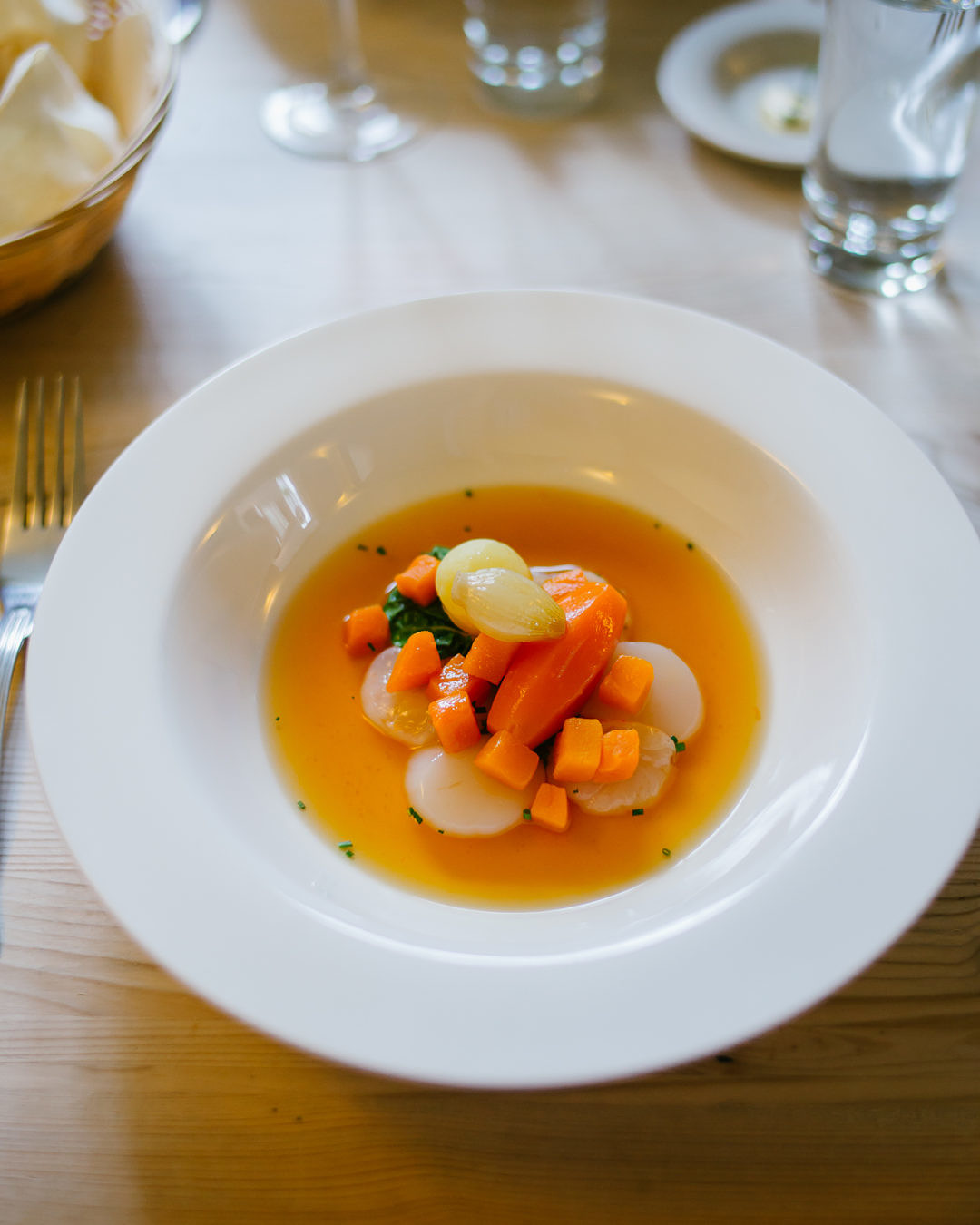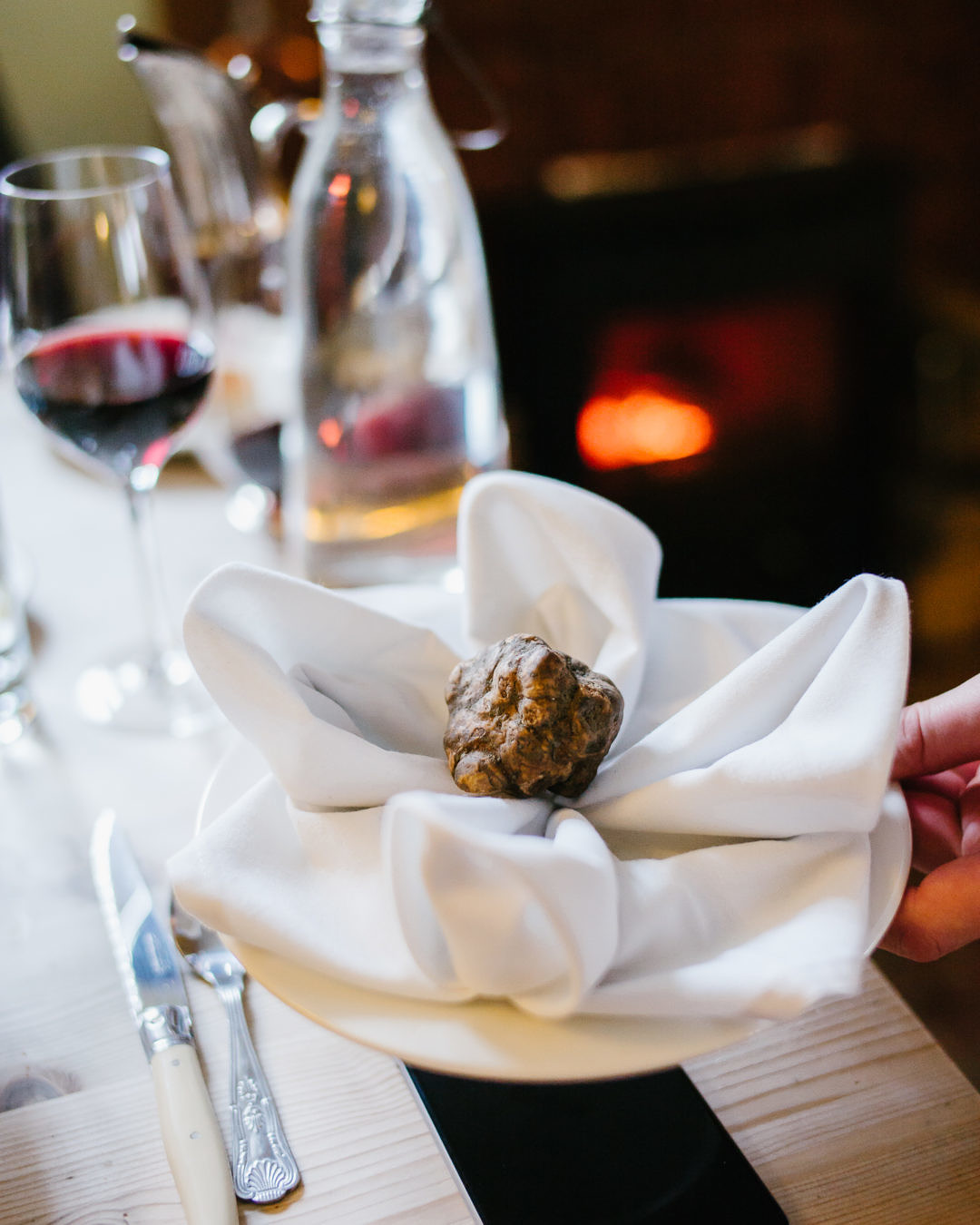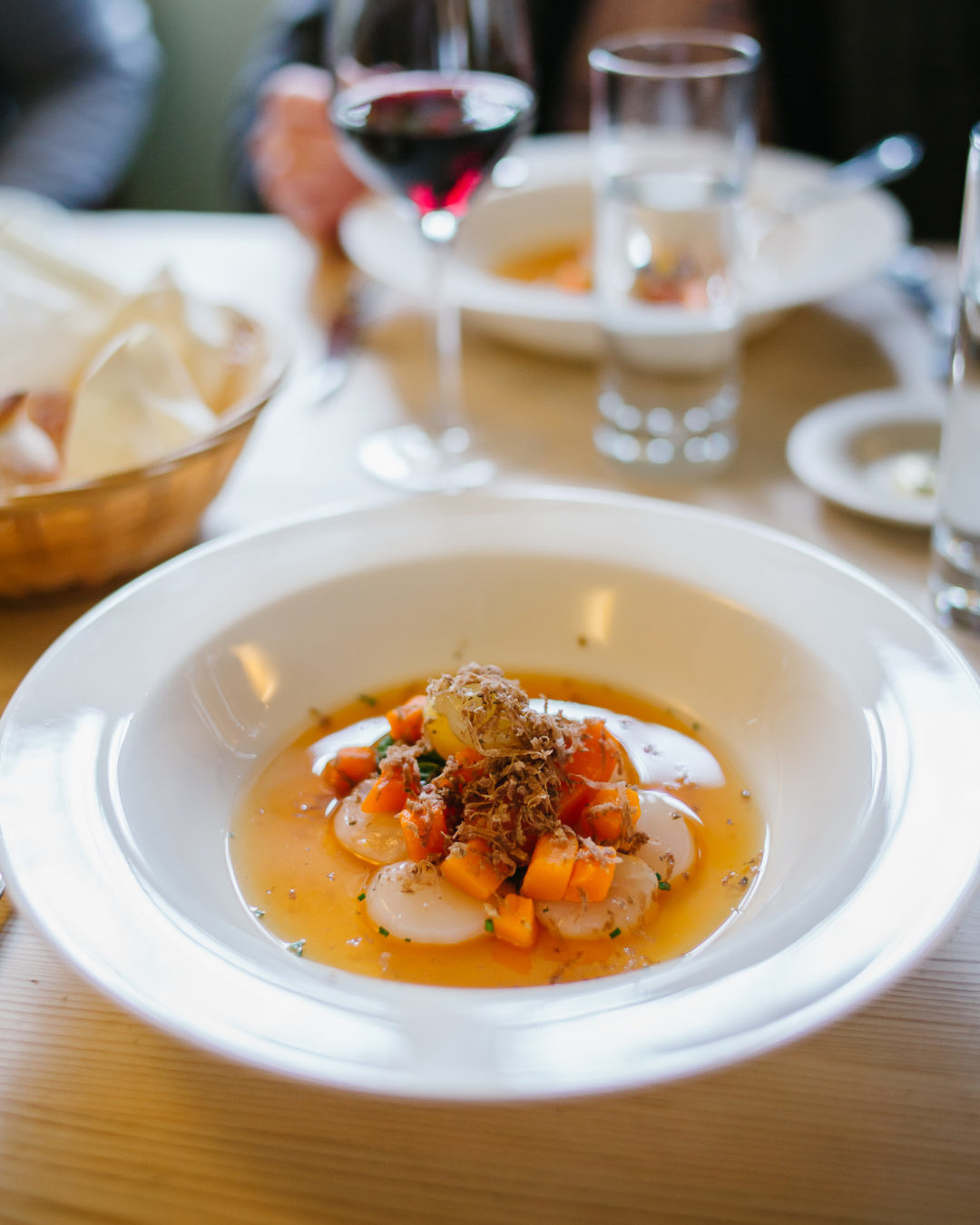 Absolutely stunning dish. I love how this is so simple and yet requires timing, product quality and deft technique to make it work. It is a demonstration of Simon's instincts as a Chef.
Shellfish were incredibly sweet, fresh, glimmering and fleshy. They were gently cooking in the ultra-clear nage served piping hot, firming up its natural textures – a rush. This also helped to accentuate the aromas from the last of White Alba.
The perfectly clarified broth, from shellfish stock was a lesson in pure cooking. Just check the mirror shine. Deeply nourishing, detoxing for the soul and comprehensively delicious to eat. I could easily have another.
3. Beef on a string
52 day aged O'Sheas Irish Angus fillet, steamed on a string, beef jus, braised cheek pie, potato puree, spinach.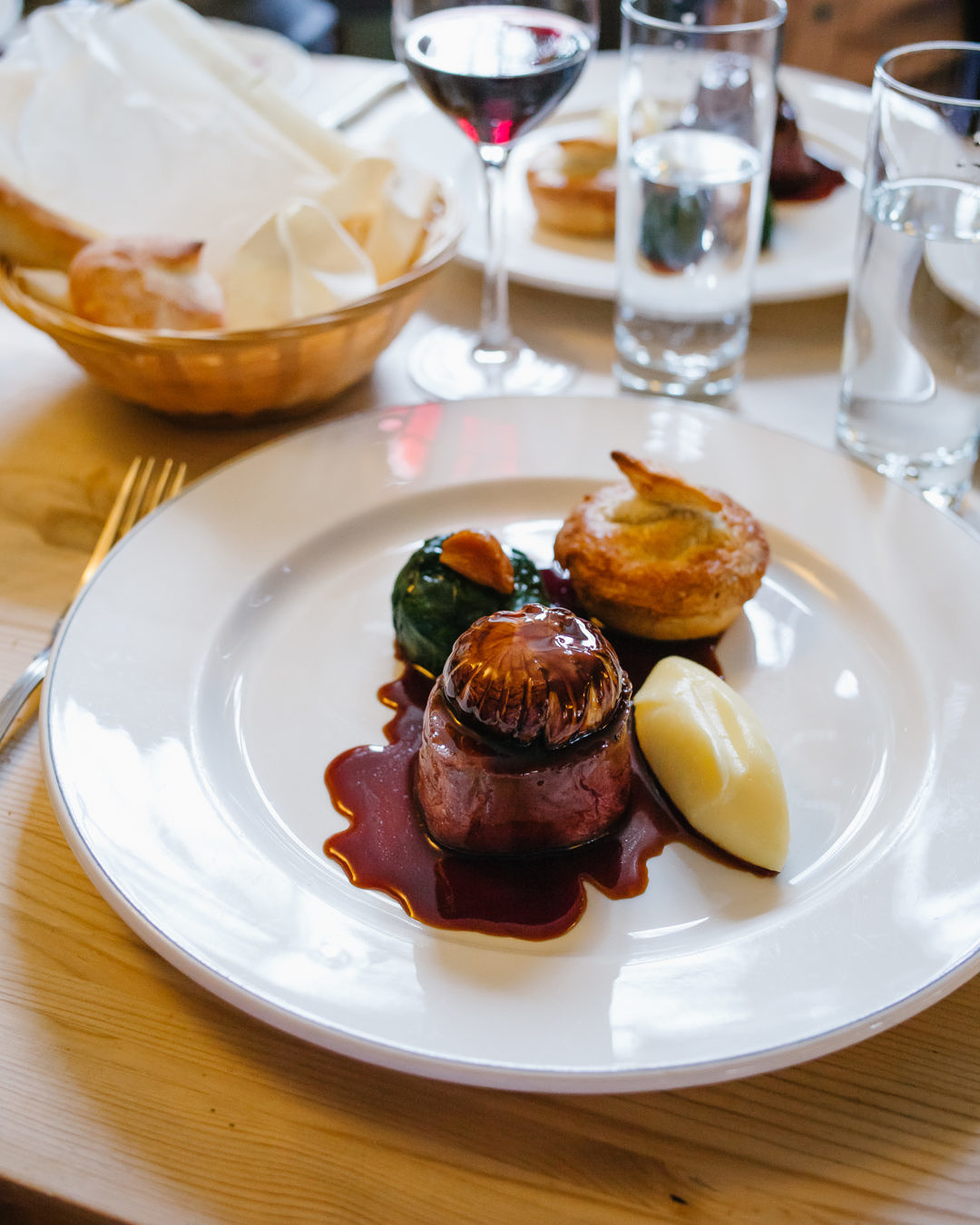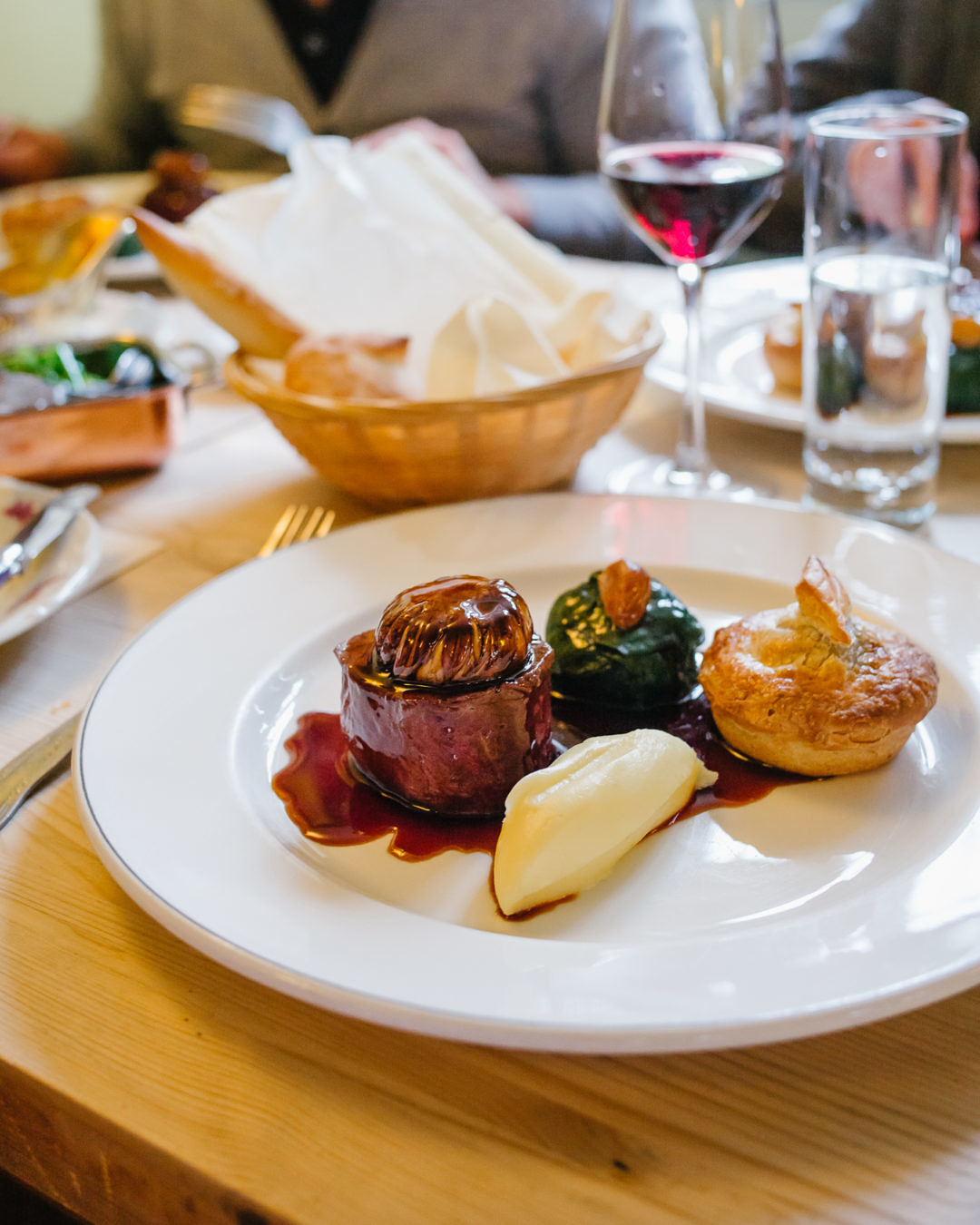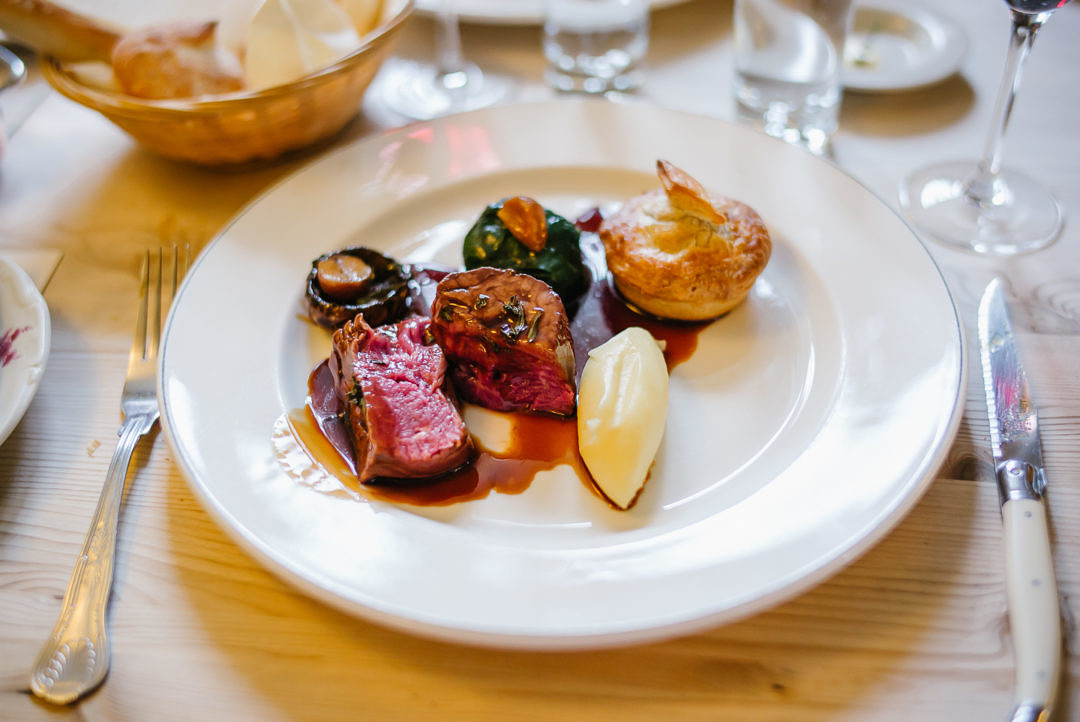 The Ultra gloss on the sauce. Incredible work. Deep, deep flavours, sticky even, plenty of collagen gone into this super jus.
And then to the exquisite work on the fillet, suspended over a pot of boiling stock, which gently cooks it. Moisture fully retained, alongside its natural tenderness… plus flavour from jus + cheek pie… delicious. A rediscovery of the joys of prime cuts.
4. Fougerus and house-made flapjacks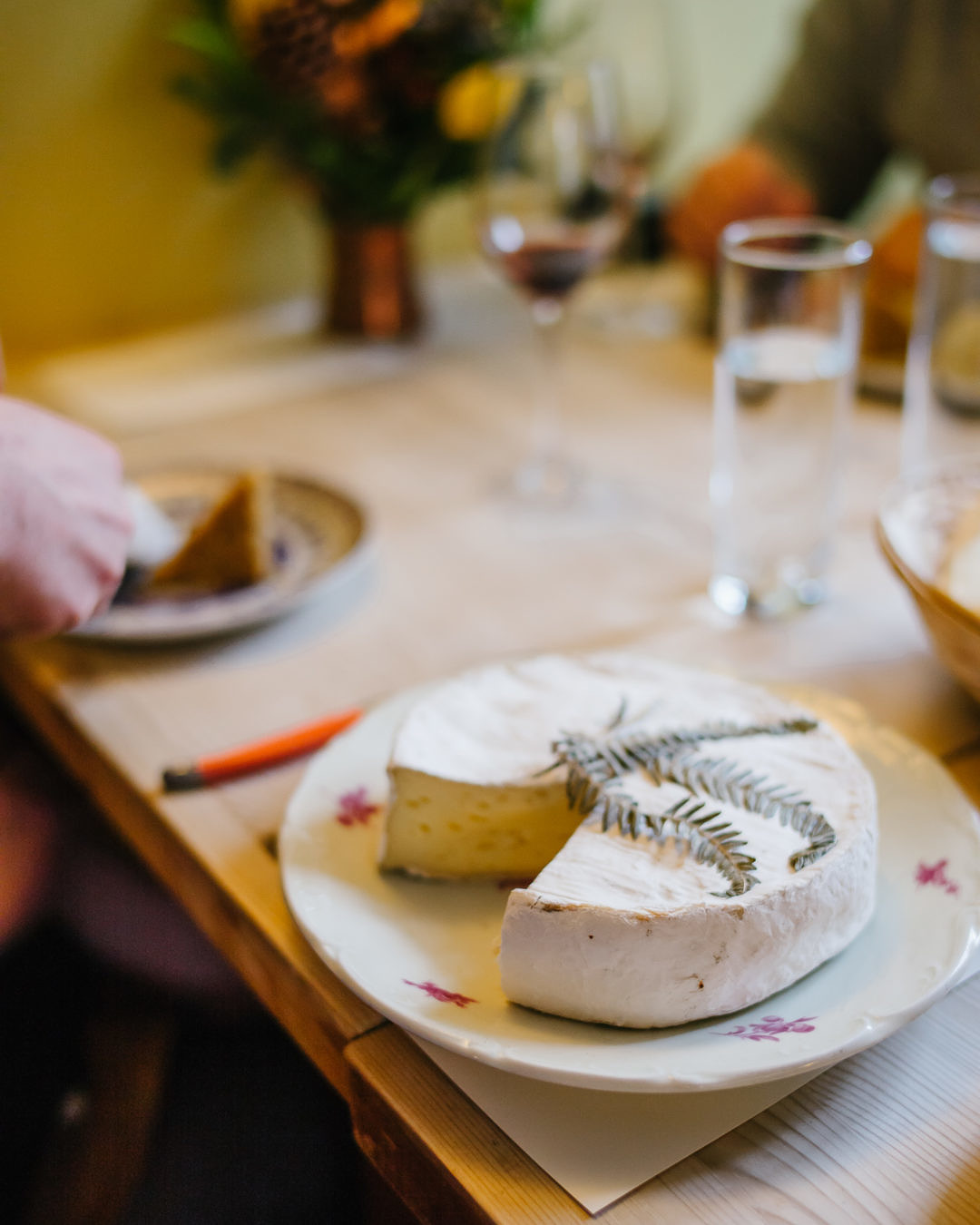 5. Black forest cadeau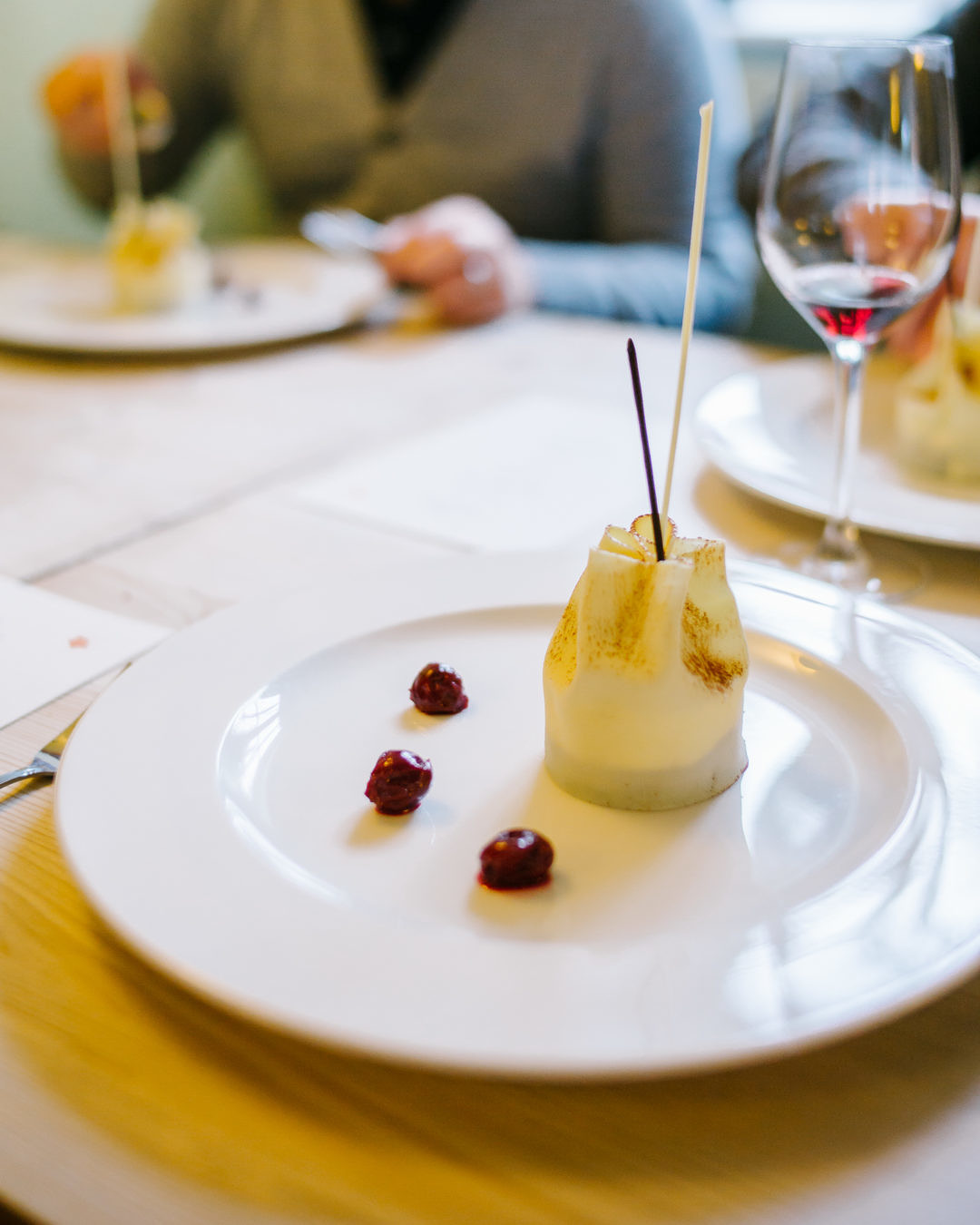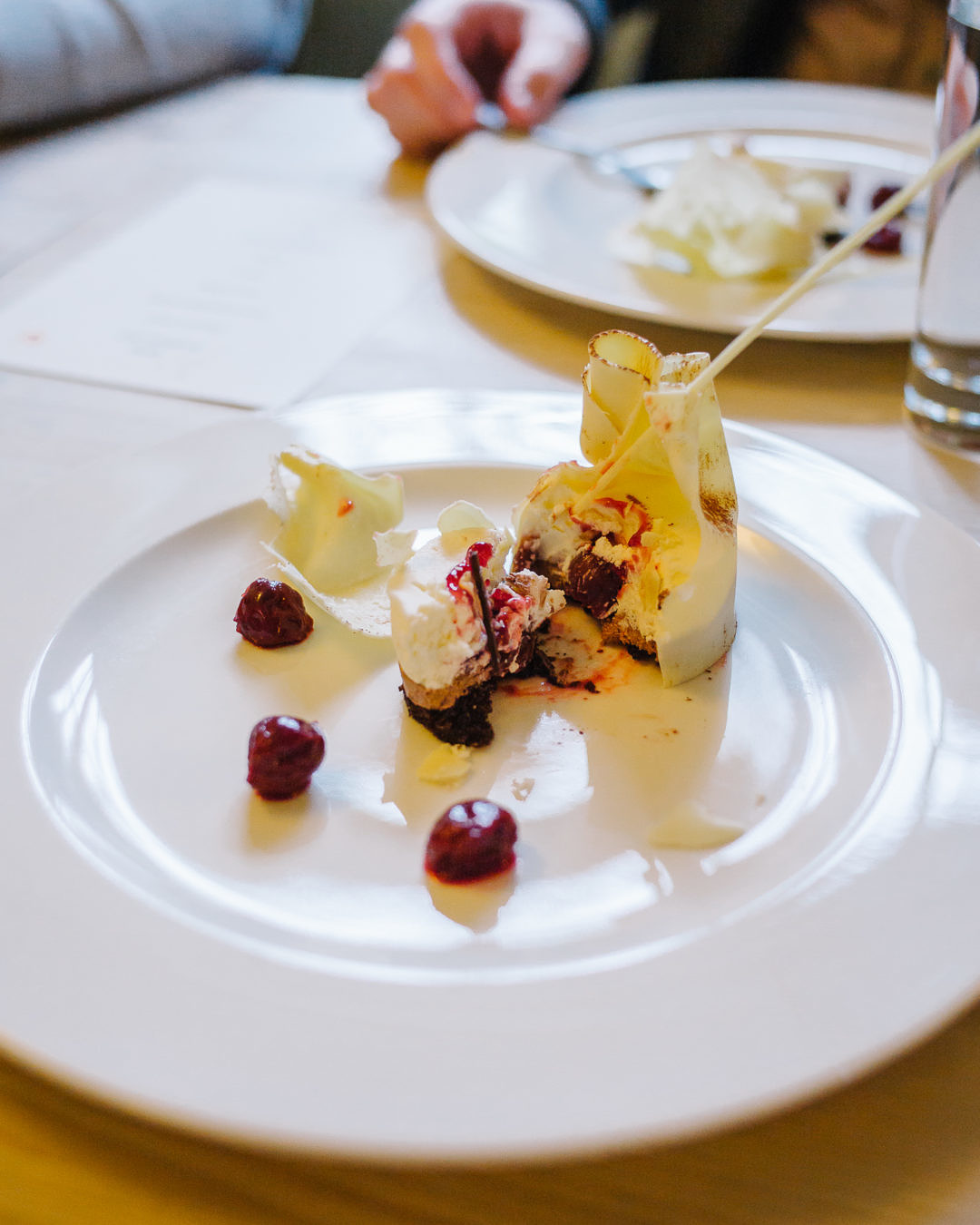 Or to be exact, a "white" forest cadeau. Brilliant Patisserie work here nonetheless, from a one man kitchen no less. With cherries confit, from the season past and from nearby the pub. Well and truly deserved michelin star right here.
Details
The Crown
Classic technique, English Pub
Menu Choisi 5 courses for £25 + drinks + service
ALC 3 courses for £26 (ave) + drinks + service
Burchetts Green, Maidenhead SL6 6QZ
Tel : 01628 824079
Transport : Maidenhead Station, followed by 10 min car ride