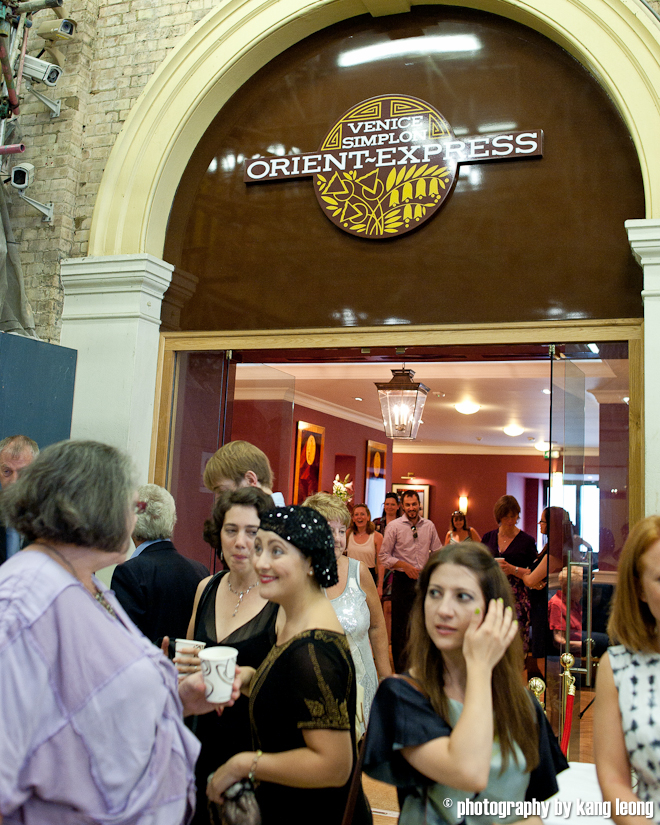 Are you still stuck on plans for the festive break? I almost forgot that I had filed away this experience till I rummaged through my archives. While we were still sweltering in July, I – very enthusiastically – accepted an invitation to preview the Christmas menu aboard one of the Orient Express luxury vintage trains. We were on board The British Pullman, which was described by its originator (from the website, not sure what that exactly entails) George Mortimer Pullman, as 'Palaces on Wheels'.
Boy it sure was fun. Yes if you are still evil eyeing me, it was a freebie. I paid zero in cash. Along with a few bloggers and journalists (Yes, journos go on freebies too evidently) , we relaxed into a carriage with wintry decorations.
Speaking of carriages, The British Pullman features 11, each with their own unique character and furnishings, all effortless charming, and all maintaining their 30's nostalgic glamour. We were in the Vera, enjoying the plush suede (they were right??) seats, taking in the occasional visitations from the thirties style entertainers ruffling guests throughout the journey. The other Orient train is The Northern Belle, also unique in its own way.
The Christmas menu we sampled, three courses long with canapes and a cheese platter, was festive, hearty and it certainly raised my body temperature further. Challenging on a hot summer's day, but I think it would be just right, in light of the cold winter (we are already in) ahead of us.
I checked the trains , and dates are still available for the week before and after Christmas, up to New Years Eve, prices start at £300pp, it ain't cheap, but I found the moving feast which transposed our reality temporarily, a relaxing five hour round trip across the London and abit of the South East.
Anyway, it was a freebie, so please don't take my word for it. But do enjoy the photo essay, I've so painfully created for your perusal below.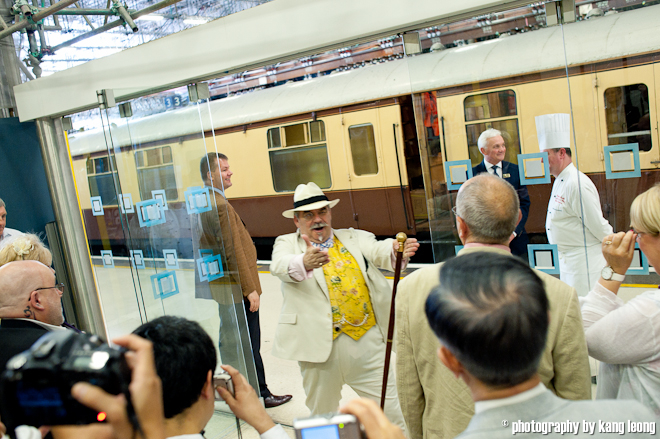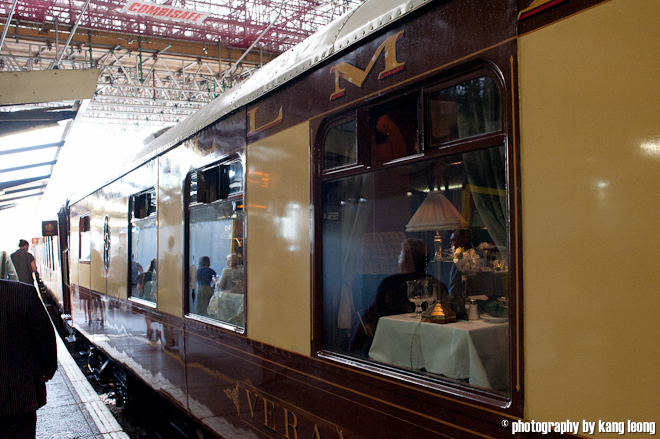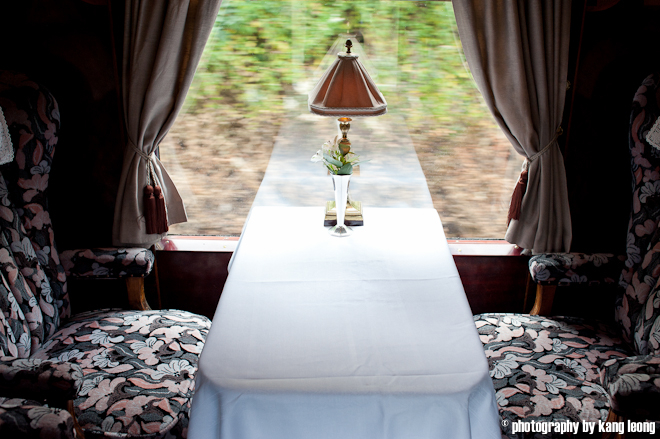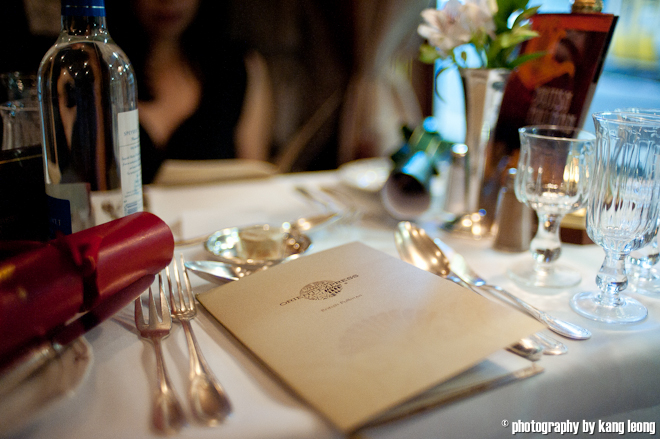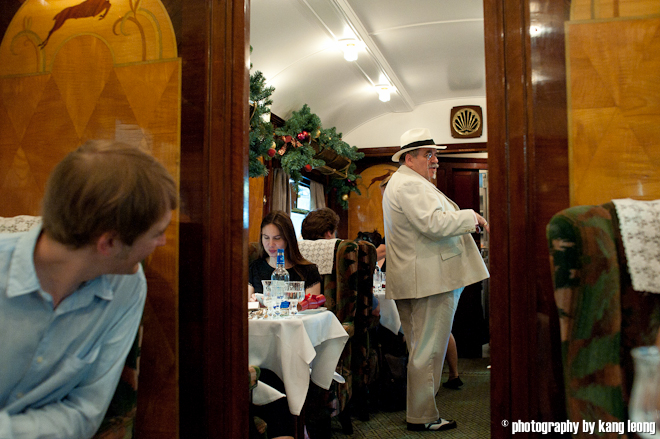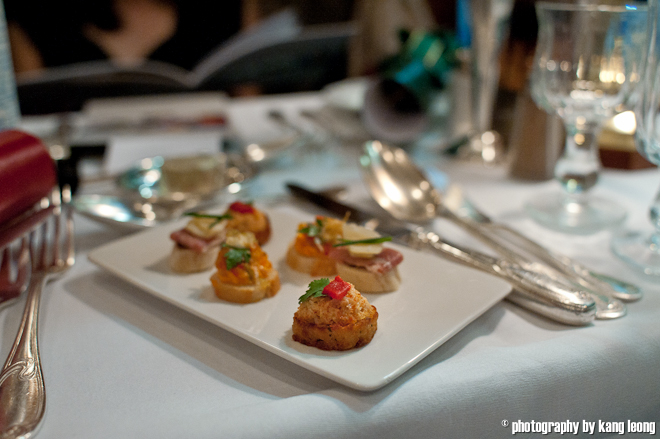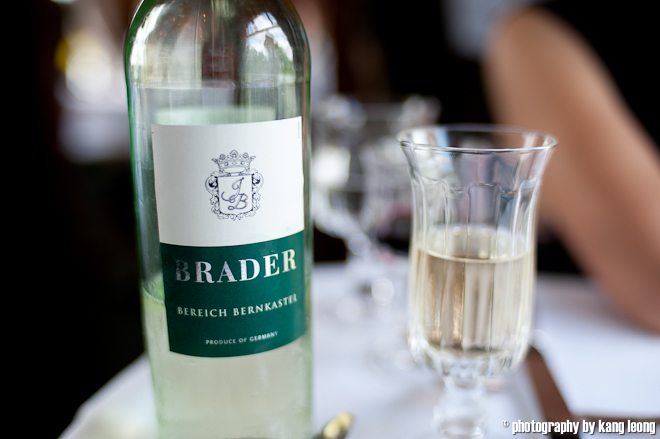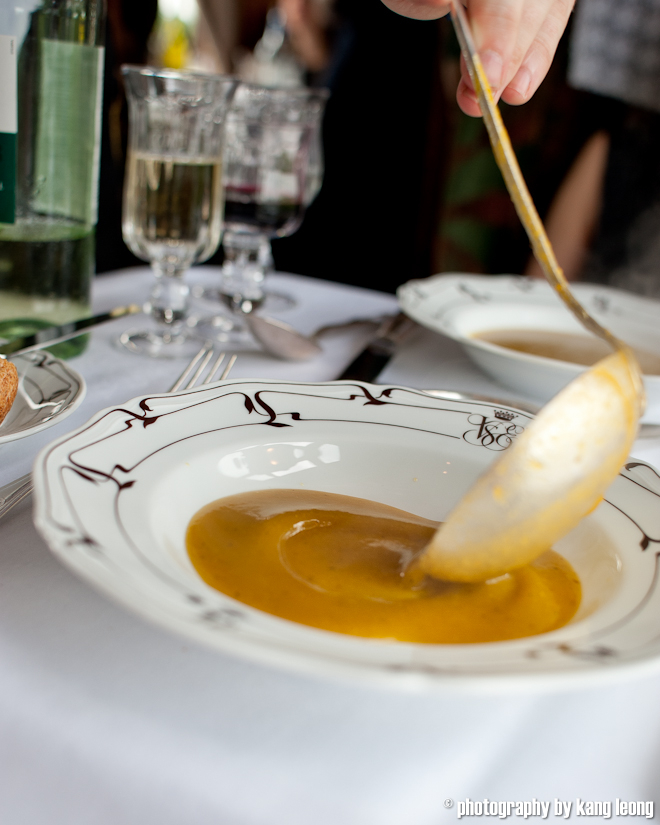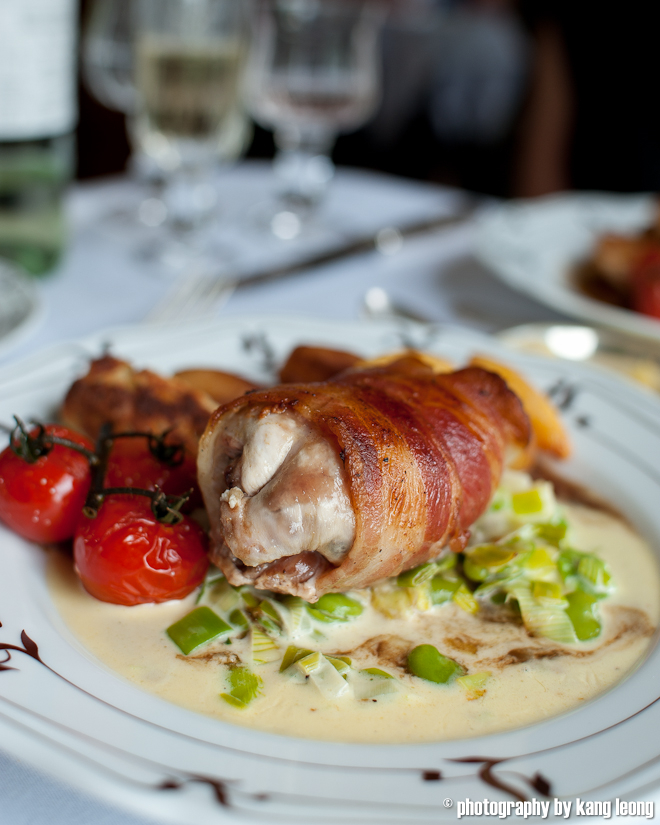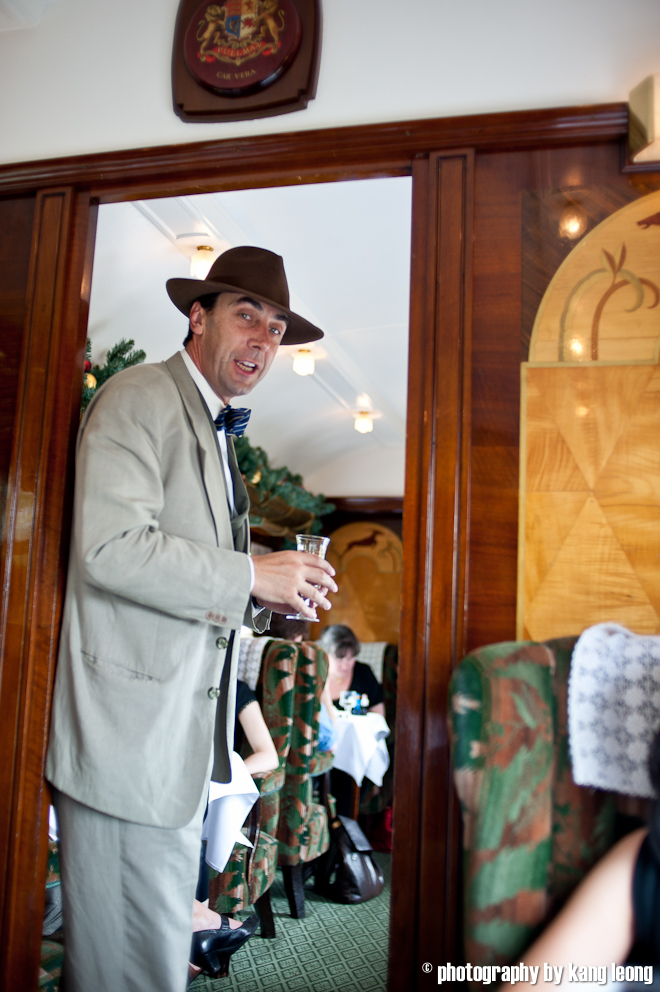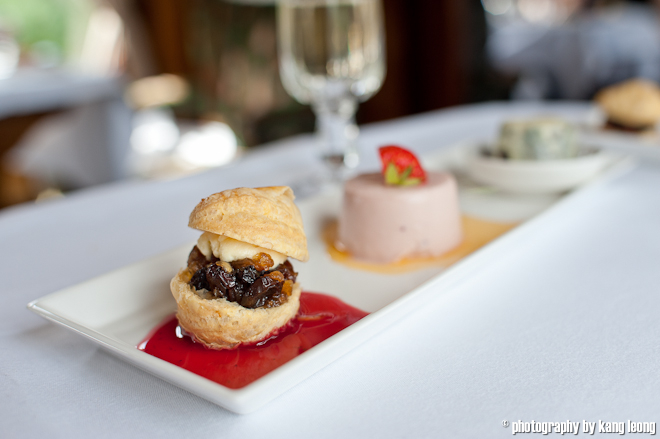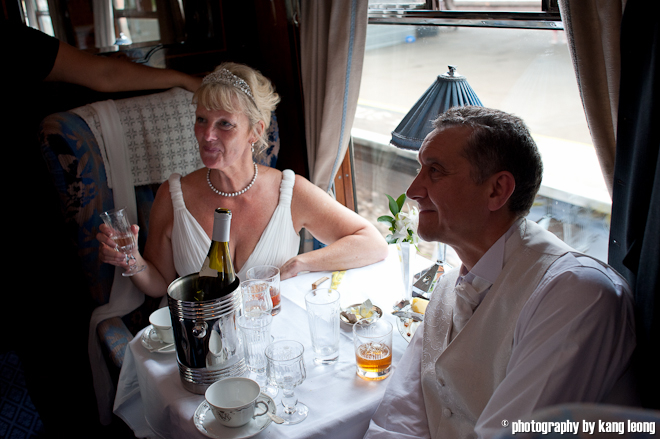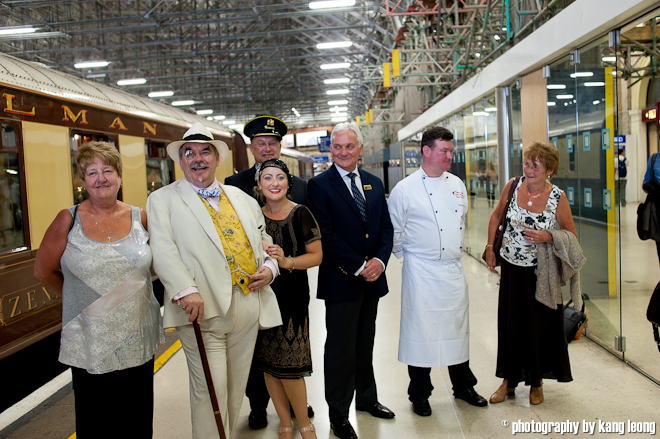 The Gist.
The Orient Express
British, £300pp
Boarding at Victoria Station.
Did you enjoy reading this? You can subscribe to the Newsletter. Alternatively, you can subscribe to the RSS feed.