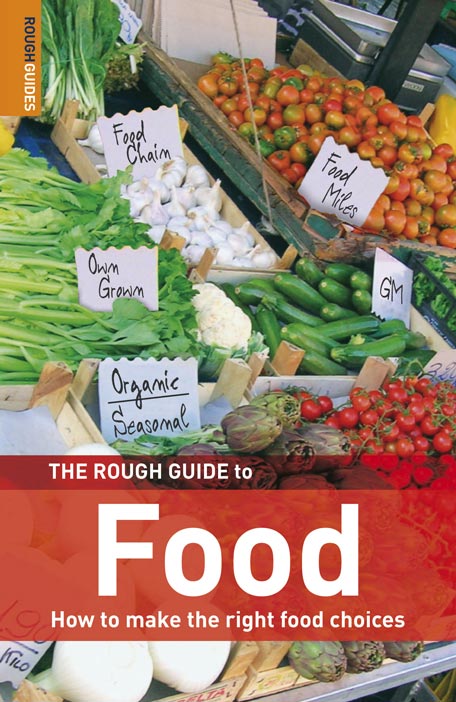 Drumroll please …. and the lucky readers who will get a copy of the Rough Guide to Food are*….
No. 17 – Little Miss Random
No. 4  – Ameea
No. 32 – The Purple Foodie
No. 25 – Sarah Spoon
No. 8 – Gudrun
*with random number generator
Congratulations folks! I'll get in touch with you shortly to get a mailing address.
Still want to participate in another competition? Rough Guide are also running a proper one over at their website which will give you the chance to win a year's supply of food boxes! Go check it out. Thanks to Rough Guide for the free books, and thanks to all you fine readers who participated in this, have a great weekend folks!
To keep things fair and dandy, the results from the random number generator: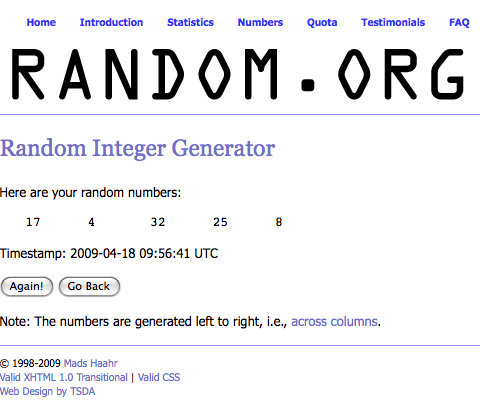 Did you enjoy reading this post? Why not subscribe to my feed updates for free. Alternatively, You can subscribe via email.