a dollop of off-the-curb eating quirk to brighten up those midweek blues every wednesday or thursdays or both. (warning: this post is NC-17)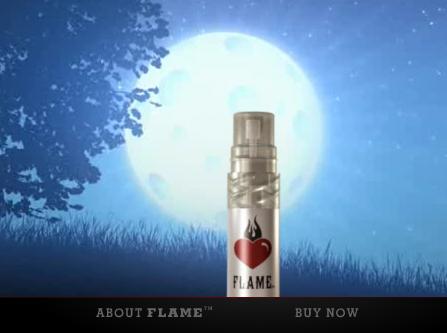 This is one of the most hilarious marketing campaigns I've ever come across. cnn.com ran a video about FLAME today. 'What's FLAME ?' you might ask; Well it is only the latest body spray of seduction.. with a hint of char-broiled meat.
Cue sexy porno music in background with 80's style saxaphone. And then a deep baritone voice comes on and says….
'FLAME'. Come on baby, give it a spray…
Ok I'll do that *Pff..*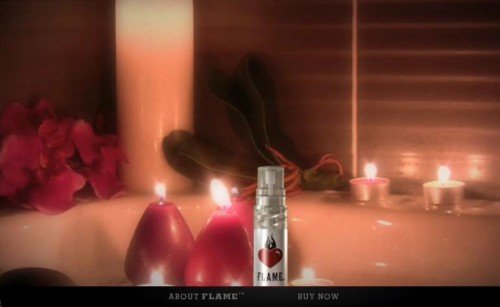 Wow, candle-lit bathtube with flowers. Let's spray some more FLAME and see what happens. *Pff..*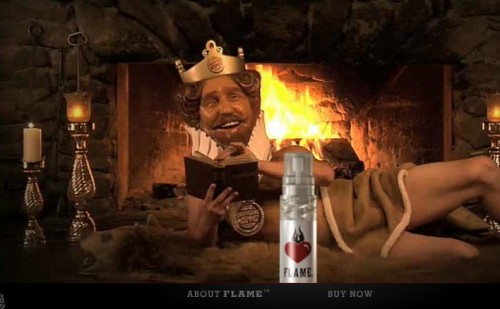 Damn it's the sexpot burger king himself… and now you can smell as desirable as his whoppers.
What are you waiting for? Point your browser to www.firemeetsdesire.com and experience FLAME now. Come on baby, give it a spray…
Did you enjoy reading this post? Why not subscribe to my feed updates for free. Alternatively,  You can subscribe via email.