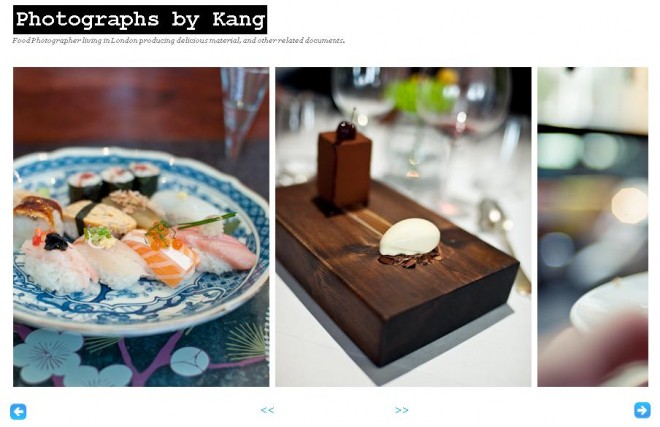 I revamped my food photography portfolio for 2011 with a series of images that were taken completely inside the various restaurants that I had visited throughout 2009 and 2010. You might even recognise some dishes in these photographs.
The photographs are presented entirely in portrait orientation, and all are based on the 8×10 frame, as opposed to the 8x11ish full-frame that the 35mm format offers. I've done so because I feel that the 8×10 frame emphasises food very well, it's shorter and a more logical frame to me… plus it fits an A4 page very well.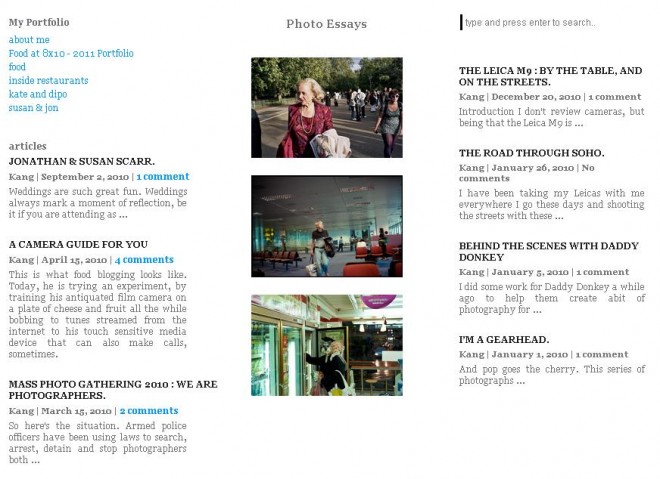 I also keep a number of photography related articles on my portfolio site – like using a Leica M9 to shoot food for instance – so please feel free to pay a visit to kangphoto.com if you like my food photography (or just like staring at food photos in general) and please keep me in mind if you have a photography job to carry out. Especially if you are a restaurant.
OK SHAMELESS SELF PROMOTION OVER..