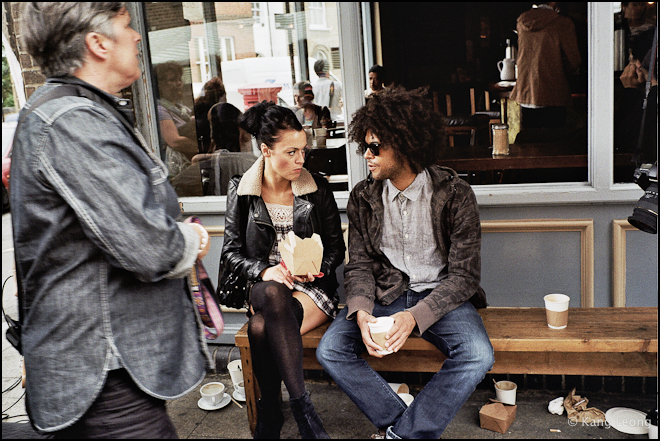 And here is a sneaky look at the Top 20 belly shakers for October, rankings put together by the chaps over at Wikio. They measure blog influence by how well networked they are, in relation to one another and to the rest of the interwebs, or so I understand.
There have been changes to Wikio's internal structure, and I publish these on my blog, because I'm the 'Gastronomy Expert' … who will soon be morphing into a 'Consultant' in the coming weeks, and for some reason unknown to me, I'm back in the Top 5 again. As an aside… do any of you follow the Food channel on Technorati?
The largest climb up the slippery pole is Cholate Log Blog, up 53 spots to 15.
As per usual, WOM is the untoppled authority in food blogs, with internet street cred so far beyond the amatuers that they are in a league on all their own. Hence their exclusion from this list.
The full listings are due to be published on Wikio this Friday.
Wikio.co.uk Gastronomy Ranking – October 2010
Ranking made by Wikio.co.uk